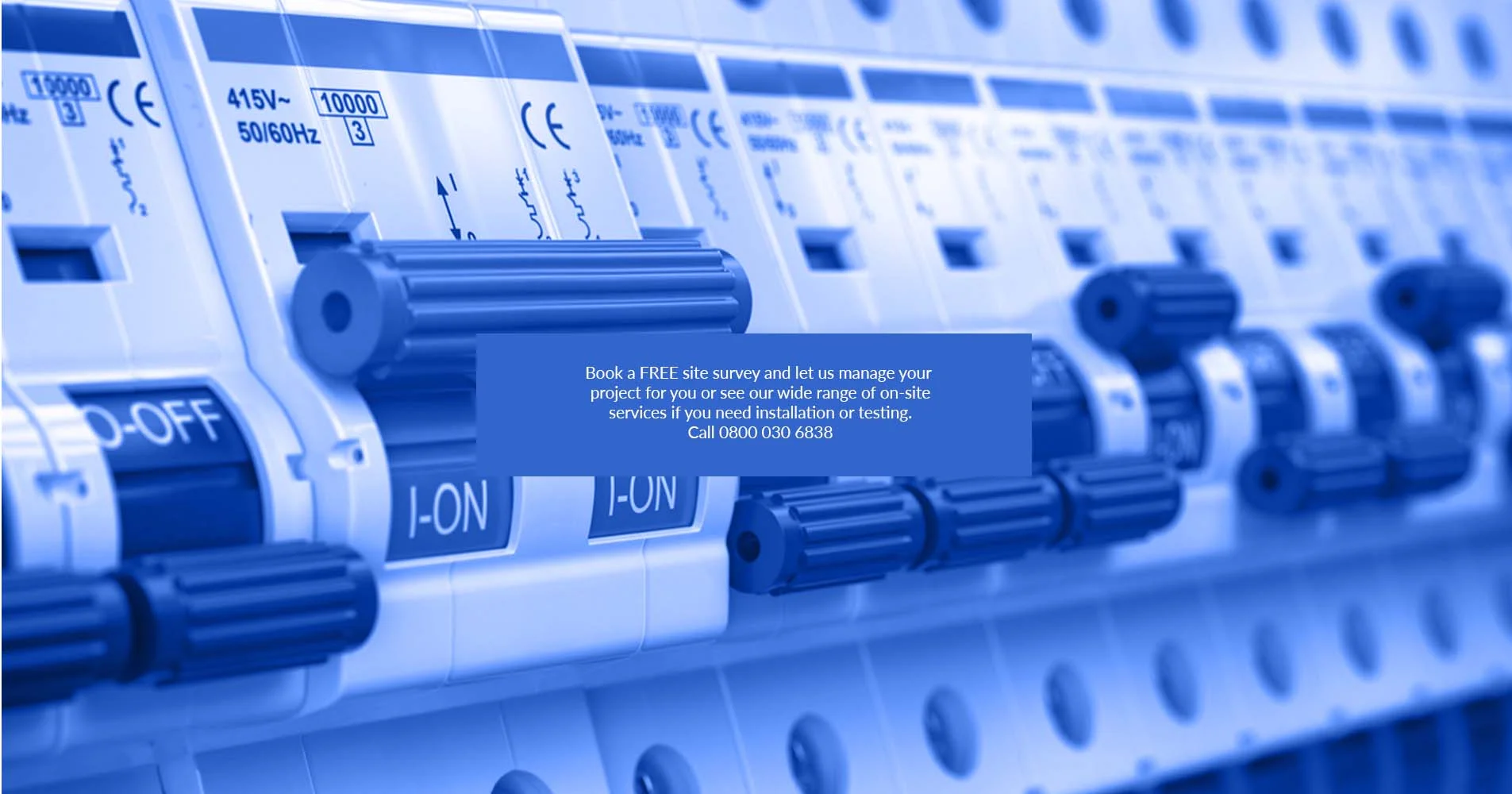 Three Phase
UPS

Systems

Three phase uninterruptible power supplies for server rooms and datacentre applications from 10kVA upwards. The three phase UPS in this range include three phase input and output UPS (3/3) and a single phase output (3/1) models. Their UPS batteries may be internal to the units or supplied in external battery cabinets for assembly on site. Added resilience can be achieved using a parallel/redundant (N+X) architecture.
3 Phase
UPS

Systems

3 phase UPS systems from Server Room Environments are industry-leading and offer high efficiency, scalability and high specifications. They can operate in full on-line mode or eco-mode. Three phase UPS systems can be used as centralised power protection for comms rooms, server rooms, switch rooms and data centres.

Please contact the projects team for a 3-phase UPS site survey.