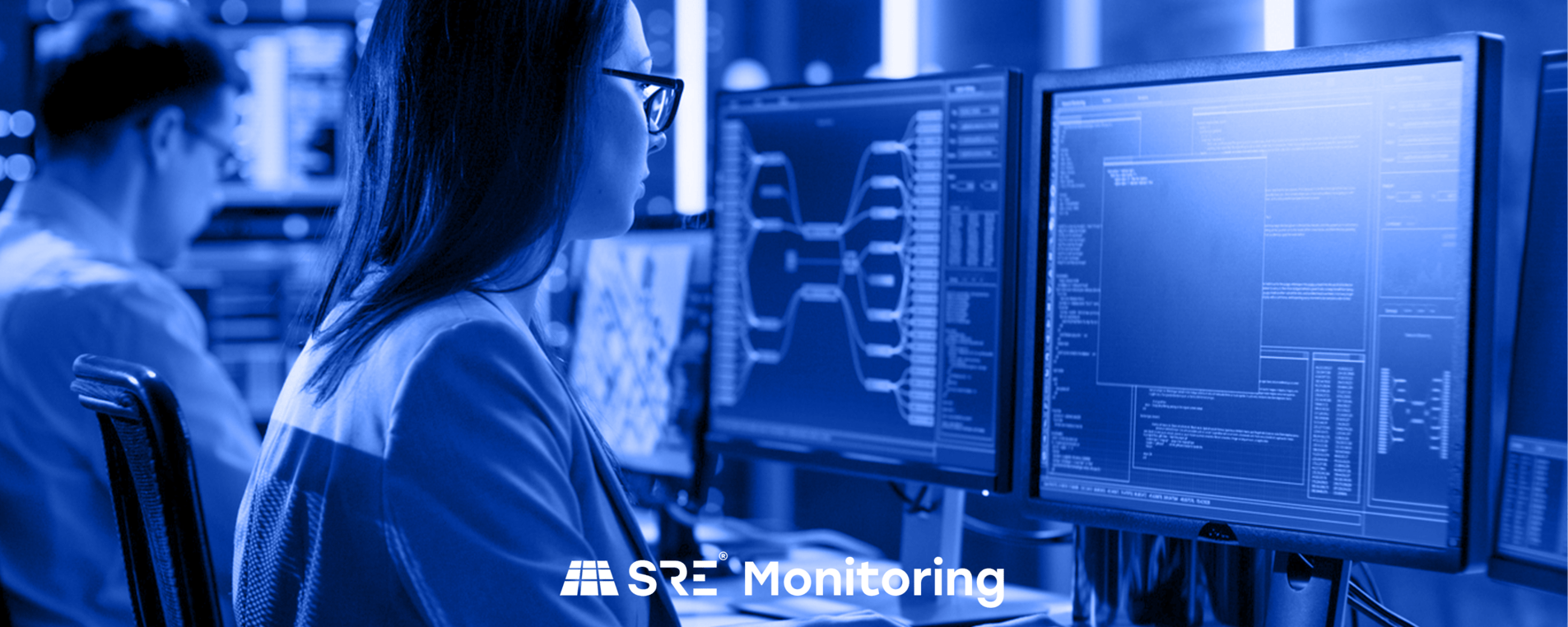 Server Room Monitoring Systems
When it comes to critical environments like server rooms and datacentres you need the right monitoring solution and one that allows both local and remote management and control of your IT and associated hardware. Our server room monitoring solutions can alert for temperature, humidity, water, tamper, cooling, power, intrusion and security issues that could disrupt operations. Our room monitoring solutions include room and rack level solutions and remote site 24/7 system monitoring.

Monitoring section(s)
Monitoring Room Temperatures
Early warning of temperature changes and the identification of hot spots in server racks can help to improve cooling efficiency and protect servers and IT network devices. Other sensors can be added to monitor a range of environmental and security factors.
For more information on our server room monitoring solutions include wall mount and rack mount products please contact our project team.