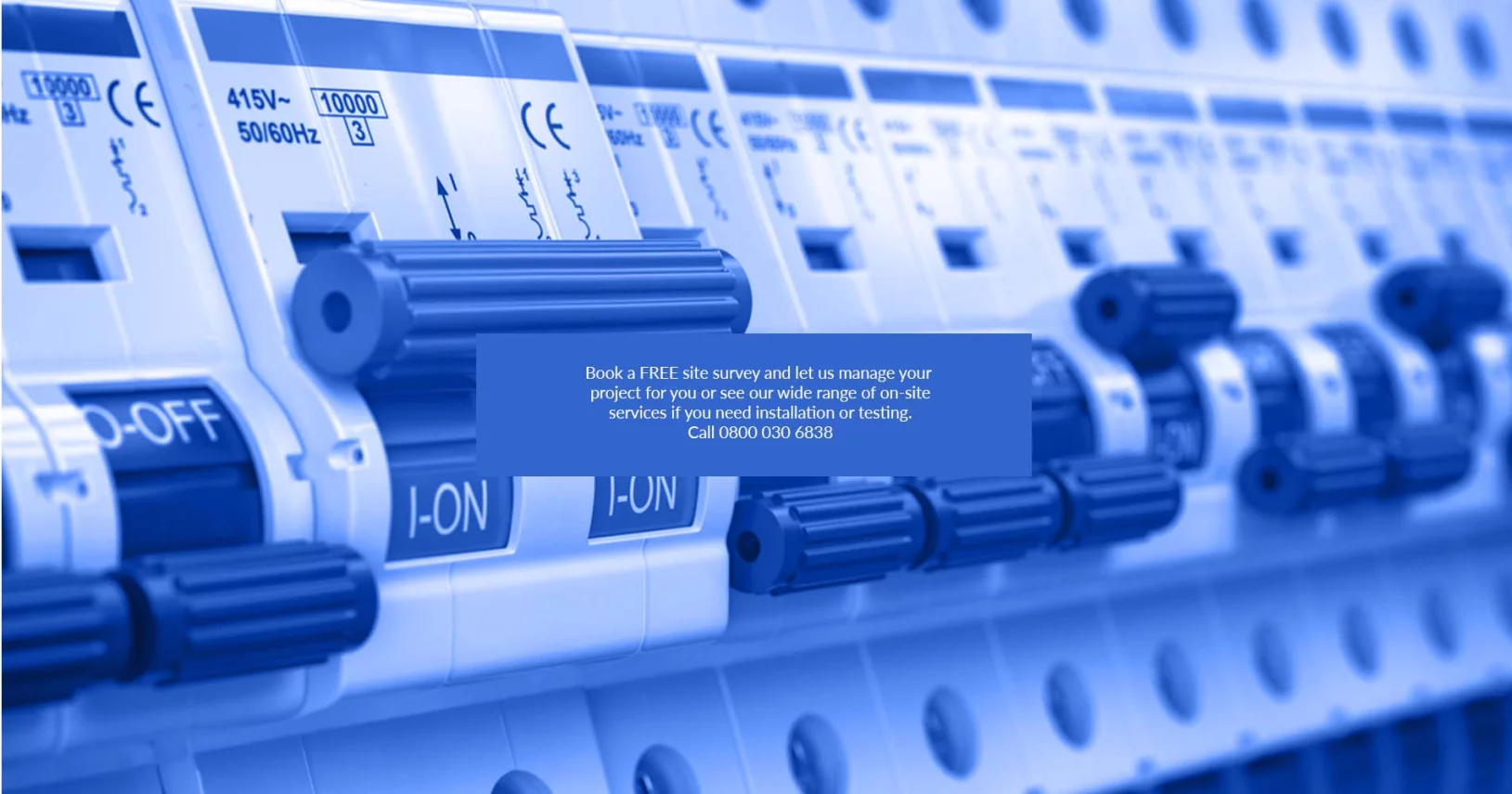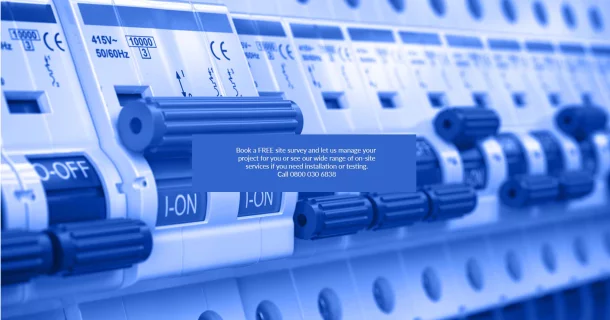 Single Phase
UPS

Systems / 1 Phase

UPS

/ Uninterruptible Power Supppy

Single phase UPS systems for server room and datacentre applications with a single-phase output configured with a 1 phase input (1/1) or 3 phase input (3/1). The UPS range includes desktop, tower and 19inch rackmount systems. Optional UPS accessories include SNMP cards, UPS maintenance bypasses switches and extended runtime battery packs for longer backup times.
On-line Double Conversion
UPS
The most commonly used power solution in a server room is an on-line double conversion UPS. This is because from a business continuity plan point of view, a on-line UPS includes an automatic bypass and will safely fails to mains power if there is an overload or internal fault. The UPS inverter is also running continuously to provide a digitally generated sinewave output. The next level power solution is a line interactive UPS which may have a sinewave or square-wave output on inverter and a built-in automatic voltage regulation (AVR). Basic UPS protection can be provided for IT peripherals and small loads using a standby / off-line uninterruptible power supply.
Single Phase Power Backup
For longer runtime critical power UPS installations battery extension packs may be an option or the UPS power supply can be installed with a backup power generator.
UK Single Phase Power
The UK single phase power supply is 230Vac 50Hz. To work out the UPS size multiply the Amps required by 230 to give a VA or kVA 1phase phase ups system size.

Earn SRE points on all online purchases with double points on selected products
World Leading Brands
Manufacturer Independent Solutions