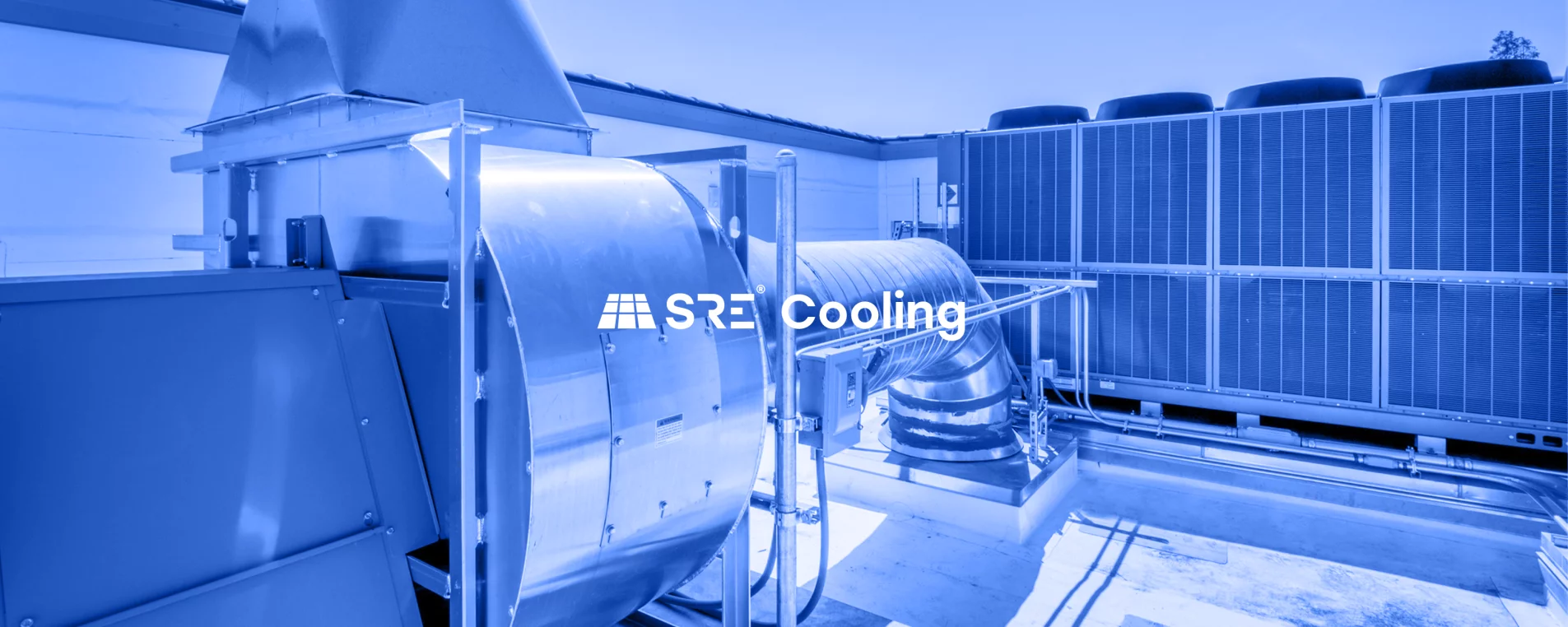 Server Room Cooling Systems
Server room air conditioning systems can range from wall mounted or ceiling suspended air conditioners, to in-row precision cooling units, complete datacentre facility solutions and portable air conditioners. System warranties up to 7 years are available for server room split air conditioning systems installed by our manufacturer certified engineers. Our professional team of server room cooling experts have years of experience in the design, installation, maintenance and service of air conditioning solutions for computer rooms, server rooms, datacentres and critical IT environments.
Services for Server Room and Data Center Cooling Systems
Server Room Environments supplies a complete range of server room cooling systems from small in-rack air conditioners to in-row precision cooling units (DX air and water chilled) to complete IT building ambient controlled cooling systems. We solve system heat and cooling problems in datacentres, computer and server rooms.
AC Cooling
Electronic hardware generates heat and the heat output from high density servers in a confined space that needs to be cooled can be as high as 15kW or more within a server rack. When designing a cooling solution for a server facility there are several factors to consider.
Server Rooms
As well as the heat output of the IT servers and network components other systems to consider include the heat output and energy losses from uninterruptible power supplies and PDUs, electrical distribution (switchgear and distribution boxes), lighting and the heat gain from the building design itself in terms of wall, floor, windows and ceiling. The presence of people must also be considered in terms of their heat and humidity. The final elements to consider are the room layout in terms of air flow, obstacles, walls, doors, access points/times and the location of the cooling systems, IT server racks, UPS systems and cooling systems themselves.
HVAC

System and Air Conditioner Installation Site Surveys

For more information on our HVAC services please contact our room cooling projects team to review your project or discuss how we calculate the right unit for your system application. We supply a complete range of server room air conditioning systems including datacenter-type DX and chilled water solutions, and provide installation services, health checks and maintenance contracts, ensuring all sites comply to the latest regulations.
AC Cooling Units
Server Room Environments works with supplies and installs leading manufacturers AC units for which is an approved partner. Warranties for Mitsubishi cooling systems are available up to 7 years. Other AC unit manufacturers supplied include Daikin, Panasonic, APC by Shcneider, Tripp-Lite and Vertiv.
Water Chilled
Water chilled cooling systems can also be supplied as rear door cooling solutions for racks and data centre server halls.
Room Cooling Site Surveys
For a room cooling site survey for your server room or data center please contact our projects team.