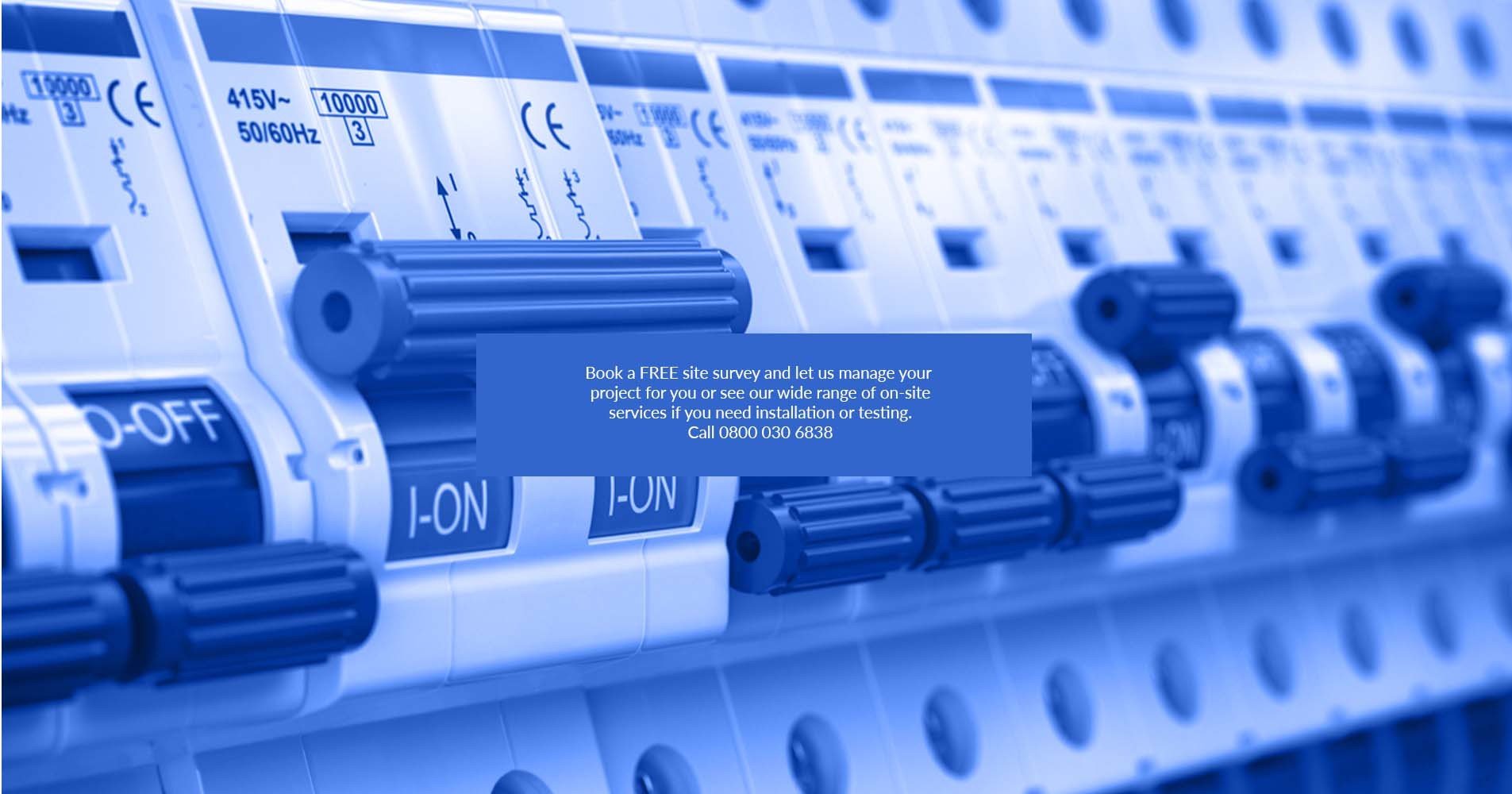 Online
UPS

Systems

Online UPS provide the ultimate form of uninterruptible power with a digitally generated sinewave output supply, the ability provide back-up for long duration runtimes and a built-in automatic safe-failure-to mains static bypass arrangement. On line UPS can be single or three phase, with three phase systems generally capable of running in parallel/ redundant N+X configurations for added resilience and scalability.
UPS

Trade-in Service

For site retrofits and upgrades, Server Room Environments provides a complete trade-in service including a rebate that can be used to off-set the price of a new installation and disposal according to the relevant WEEE/RoHS regulations via a certified waste management centre.
Online-
UPS

Energy Technology List

The Energy Technology List (ETL) operated by the Carbon Trust lists online UPS systems which have met specific energy efficiency levels and for which capital tax incentives are available. These systems are available from Server Room Environments.

For more information on our online UPS systems please contact our project team.