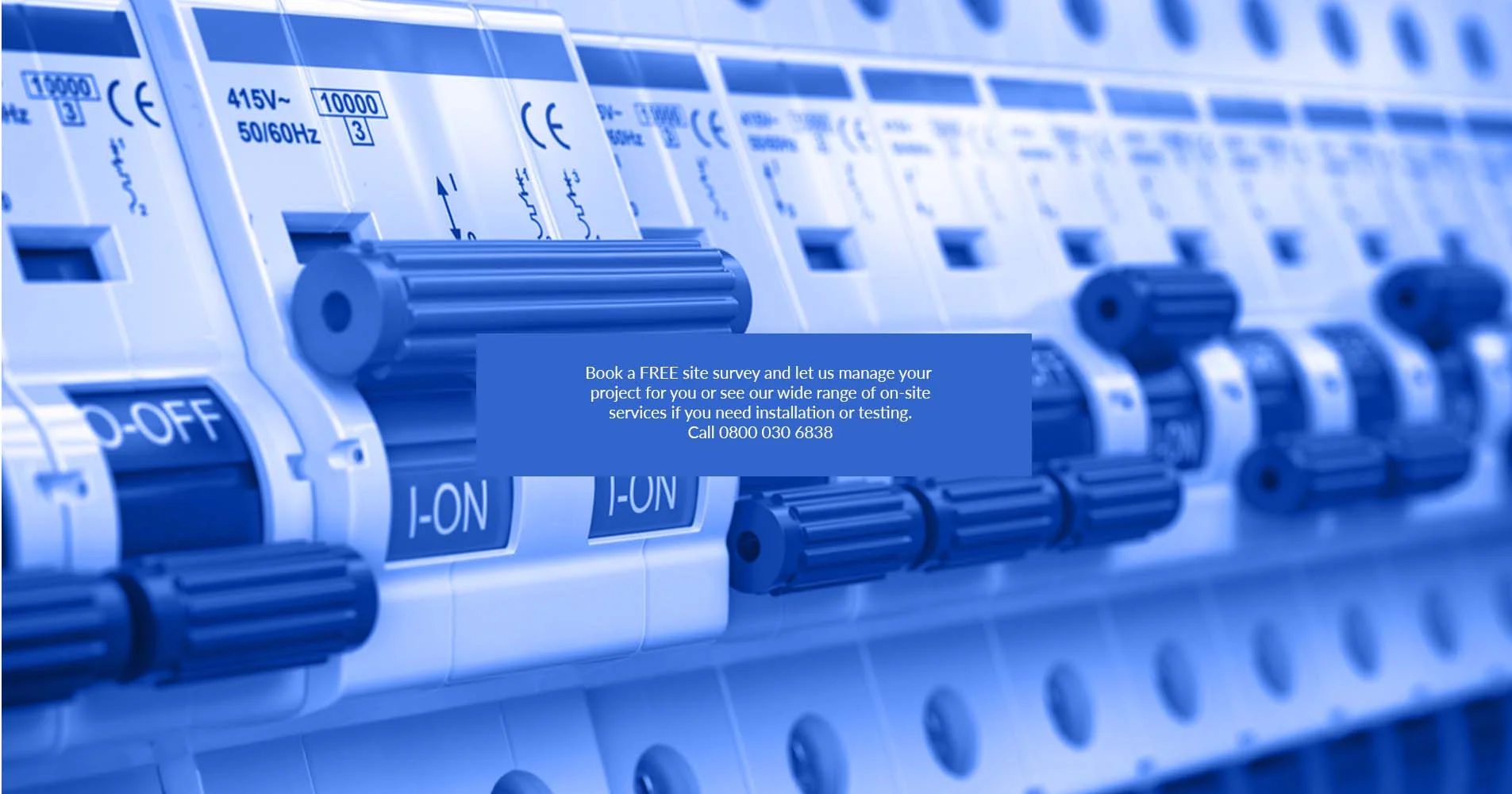 Automatic Transfer Switches
Automatic transfer switches (ATS) increase the resilience of your electrical power installation. An ATS has dual power inputs (one primary and one secondary) from which it supplies power to the connected loads. If the primary 'A' supply fails, the secondary 'B' automatically takes over without interruption to the load. ATS use fast acting (within milliseconds) relays to transfer power between the 'A' and 'B' supplies. The two power supplies can be two separately derived mains power sources or two UPS system outputs or a combination of the two. The ATS have built-in network connectivity for remote management via Web, SNMP, or Telnet interfaces. ATS are typically rack mounted in a server cabinet. Static Transfer Switches (STS) are floor standing designed for larger loads and incorporate a solid state static switch with a zero transfer time.
Static Transfer Switches
There are two types of switch. Automatic Transfer Switches (ATS) are generally relay-based whilst Static Transfer Switches (STS) make use of static electronics to provide a break-free transfer. In terms of form factor, ATS devices are designed for server racks and will be rack mounted or wall mounted. STS products are designed for larger room-sized loads including three-phase applications and can be sized up to several hundred Amps in power rating.
For more information on our automatic transfer switches or static transfer switches please contact our projects team.