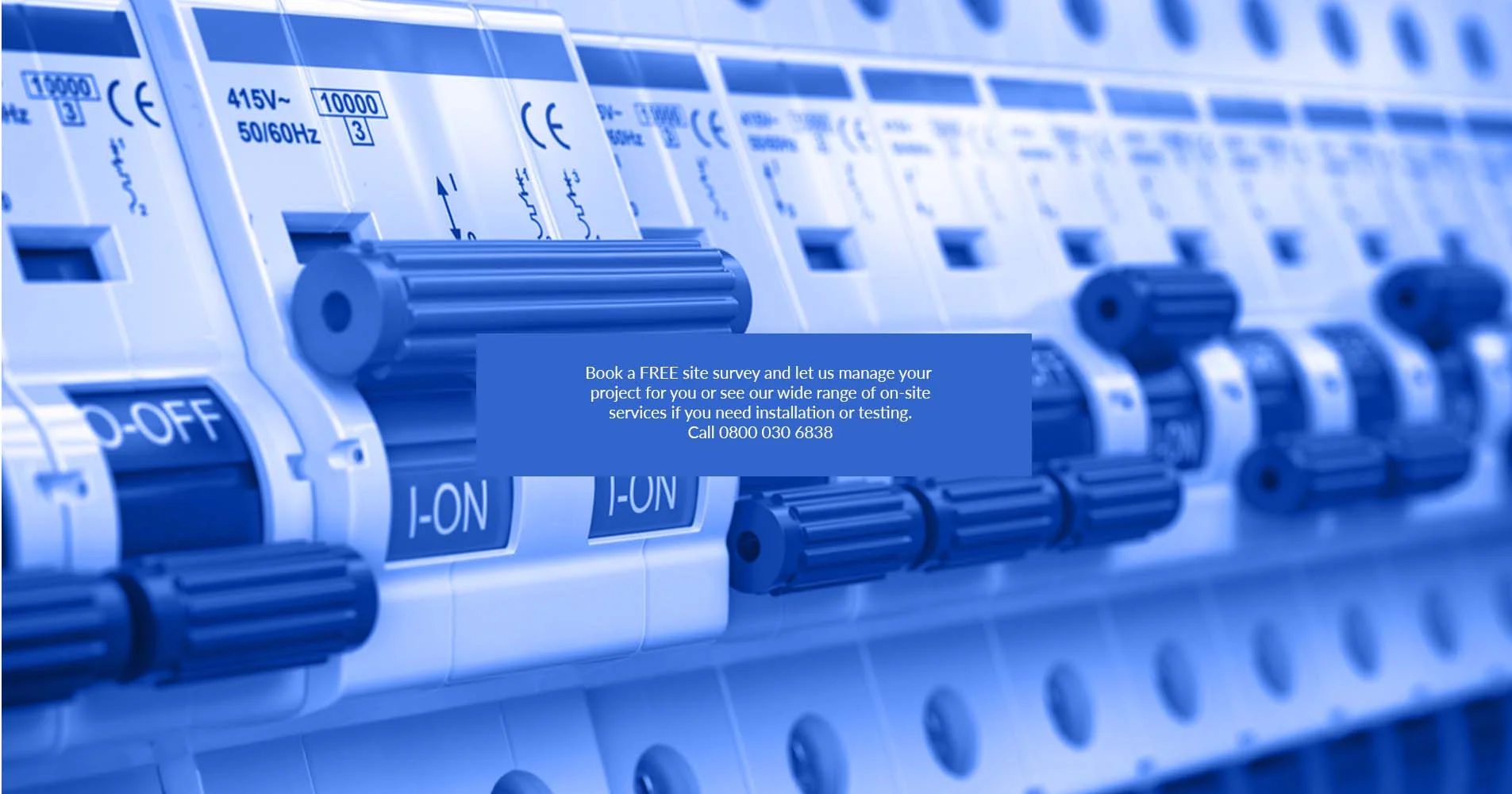 IT Network Server
UPS

Solutions

A network UPS should be sized to provide backup power to all the network IT devices required to keep a network running during a power outage. This prevents single point of failures which can be present in the power protection plan if a single network bridge or fibre broadband router is connected to the raw mains power supply. The UPS battery runtime should also be sufficient to allow a controlled network shutdown using UPS monitoring software or ride through using additional battery backup extension packs.
UPS

for Servers

The network IT systems in a building consist of several components including the network server, bridges and routers, fibre broadband and storage devices, all of which should be protected by a server sized UPS systems. There are several factors to consider when selecting the most appropriate server battery backup system:
Form Factor: for rack mounted servers the ideal uninterruptible power supply can be a rackmount

UPS

that can sit inside the server cabinet. A rackmount

UPS

may also be suitable for a data cabinet. A

UPS

can also be placed onto a shelf or beside the rack or cabinet. For floor standing servers, then a tower or floor standing

UPS

format is the most appropriate type.

UPS

kVA or kW Size: uninterruptible power supplies are sized in VA or Watts. Above 1000VA or 1000VA the referred to sizing is in kVA or kW. It is important to select a

UPS

size that allows headroom capacity for future load growth of around 20-25%.
Battery Runtime: the amount of time you need to close down the server network in an orderly manner or ride through a power outage. Extended battery runtime can be achieved by oversizing the

UPS

or through the installation of additional battery runtime packs. These can be floor standing or rackmount.
Network Monitoring: a

UPS

can be connected to an IP network using a plug-in

SNMP

(simple network management protocol) card or external

SNMP

device. A

UPS

system can also be monitored and controlled using

UPS

monitoring software and a

USB

/RS-232 port built-into the

UPS

. Other protocols include

MODBUS

and

JBUS

and access via

HTTP

or

HTTPS

.

UPS

monitoring allows for network broadcast messages when the

UPS

is on battery and unattended automatic shutdown of the sever network when the

UPS

approaches its low battery threshold.
Electrical Installation: where the

UPS

draws more than 16A it will require electrical installation by a qualified electrician or electrical contractor. The installation will be completed to the latest

IEEE

wiring regulations and an installation certificate provided. Smaller systems may use plug and play connections.
External Bypass Switch: an external

UPS

bypass switch or maintenance bypass allows the

UPS

to be isolated for removal and swap-out or maintenance without disruption to the load. This type of device is external to the

UPS

and separate to any maintenance bypass that may be built-into the

UPS

itself. An internal maintenance bypass simply makes the

UPS

safe for a service engineer to work on and does not allow for safe removal without load disruption.

UPS

Maintenance: it is important to check a

UPS

installation at least once a year to ensure the

UPS

battery and other consumable items (fans and capacitors) are healthy. An annual preventative maintenance visit (

PMV

) is usually incorporated into a

UPS

maintenance contract that may also include 24/7 technical support and emergency callout.
More
UPS

Information

For more information on the network server UPS available please contact our projects team.