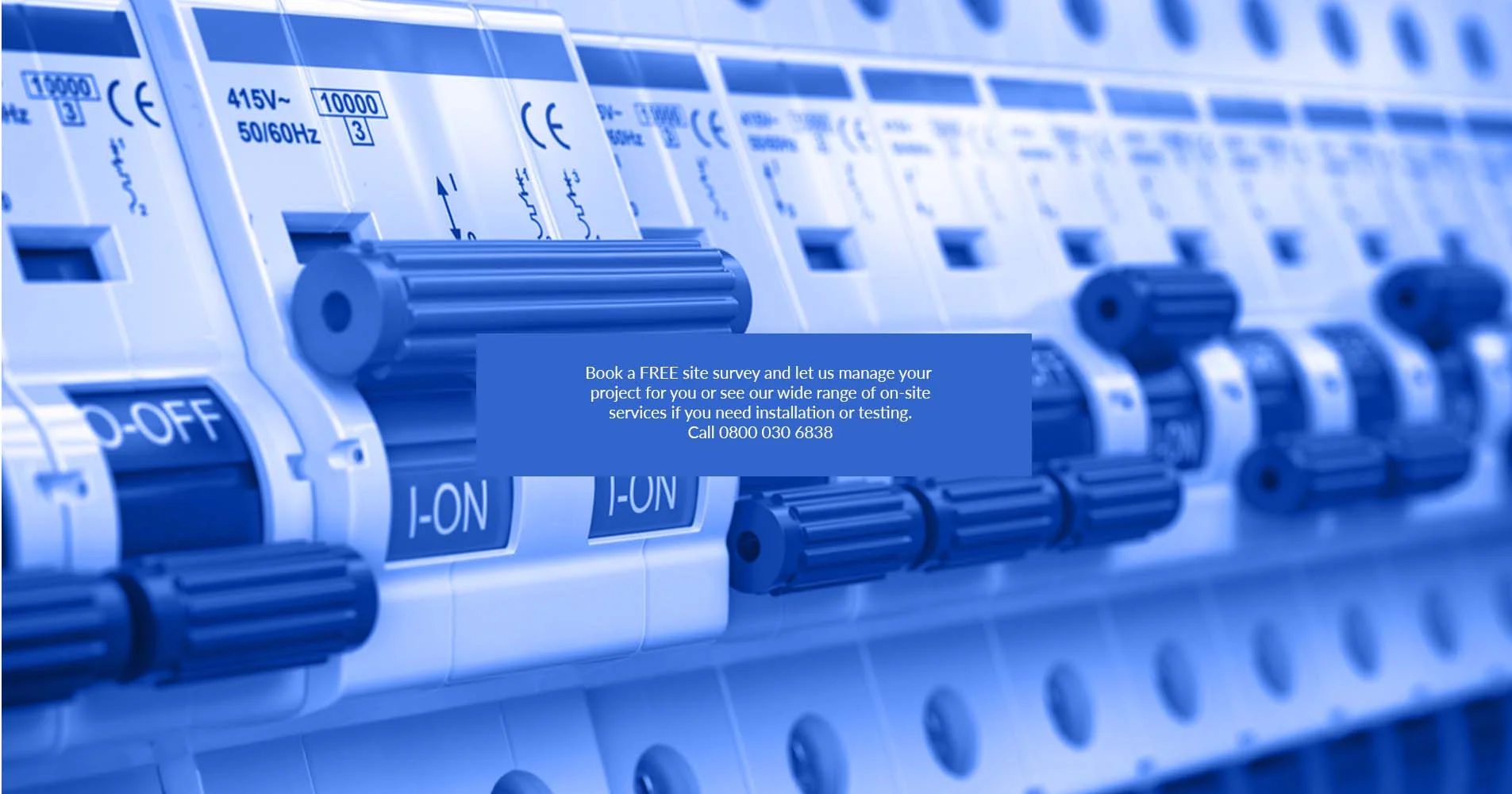 Industrial
UPS
Industrial manufacturing and processing sites including oil & gas refineries can generate large amounts of power pollution in terms of spikes, transients, sags, surges and brownouts and require a transformer-based UPS system. Transformer-based Industrial UPS solutions are designed for these types of harsher electrical and operating environments and may provide additional options for fan filters, forced cooling or air conditioning and higher IP rated cabinets.
Industrial Manufacturing Power Solutions
Industrial manufacturing sites are becoming more connected through Industry 4.0 and the Industrial Internet of Things (IIoT). The equipment and processes they use on site can often lead to power pollution in the form of sags, surges, spikes and electrical noise and these can often disrupt their IT operations. For most industrial processes a mains power failure can be catastrophic leading to lost production time and material scrappage. In a highly connected manufacturing environment, power problems can lead to manufacturing errors and data processing problems.
Most industrial sites require very robust power solutions. Some industrial UPS manufacturers supply single and three phase UPS systems through a separate sales team due to the specific characteristics required from an industrial uninterruptible power system. These can include high IP-rating case designs, plinths, redundant fans, fan dust covers, harmonic filters, additional lightning and surge protection and transformer isolation.
Industrial UPS systems tend to be designed for longer working lives than datacentre type uninterruptible power supplies. The typical expected working life can be up to 15 years or more. Battery runtime packs also tend to be longer-life rated with design lives of 10years plus.
Whilst industrial uninterruptible power supplies may be used to protect core manufacturing processes, IT UPS systems may also be installed to provide support for Industry 4.0 and IoT type network protection. Smaller UPS systems could be deployed around a manufacturing plant to protect IT connection points, hubs, routers and WiFi points. Larger UPS systems can be installed to protect individual server rooms and datacentres and may be installed with or without Galvanic isolation transformers.
Typical Industrial IT Systems
Industry 4.0 Manufacturing systems
Robotic manufacturing lines
Oil and gas refinery processing
Process control manufacturing systems
Internet of Things applications
Telecoms and IT networks
Server rooms and datacentres
Network terminals, hubs and routers
Access and Security

CCTV

systems
Server Room Environments provide design, installation and maintenance contract services for both industrial and datacentre type UPS systems. Our battery testing and replacement services can also be used to ensure the health of on-site battery chargers and DC standby power systems.
Your Industrial Power Solutions Manufacturing Partner
Server Room Environments is renowned for its engineering approach and ability to deliver resilient, energy saving power solutions. We remain manufacturer independent and invest heavily to ensure we can always offer the most appropriate and current power solutions. The engineering experience at Server Room Environments is extensive and ensures that our projects team can deliver energy saving power solutions for critical sites including industrial manufacturing plants.
Simply contact our projects team for a free site survey.