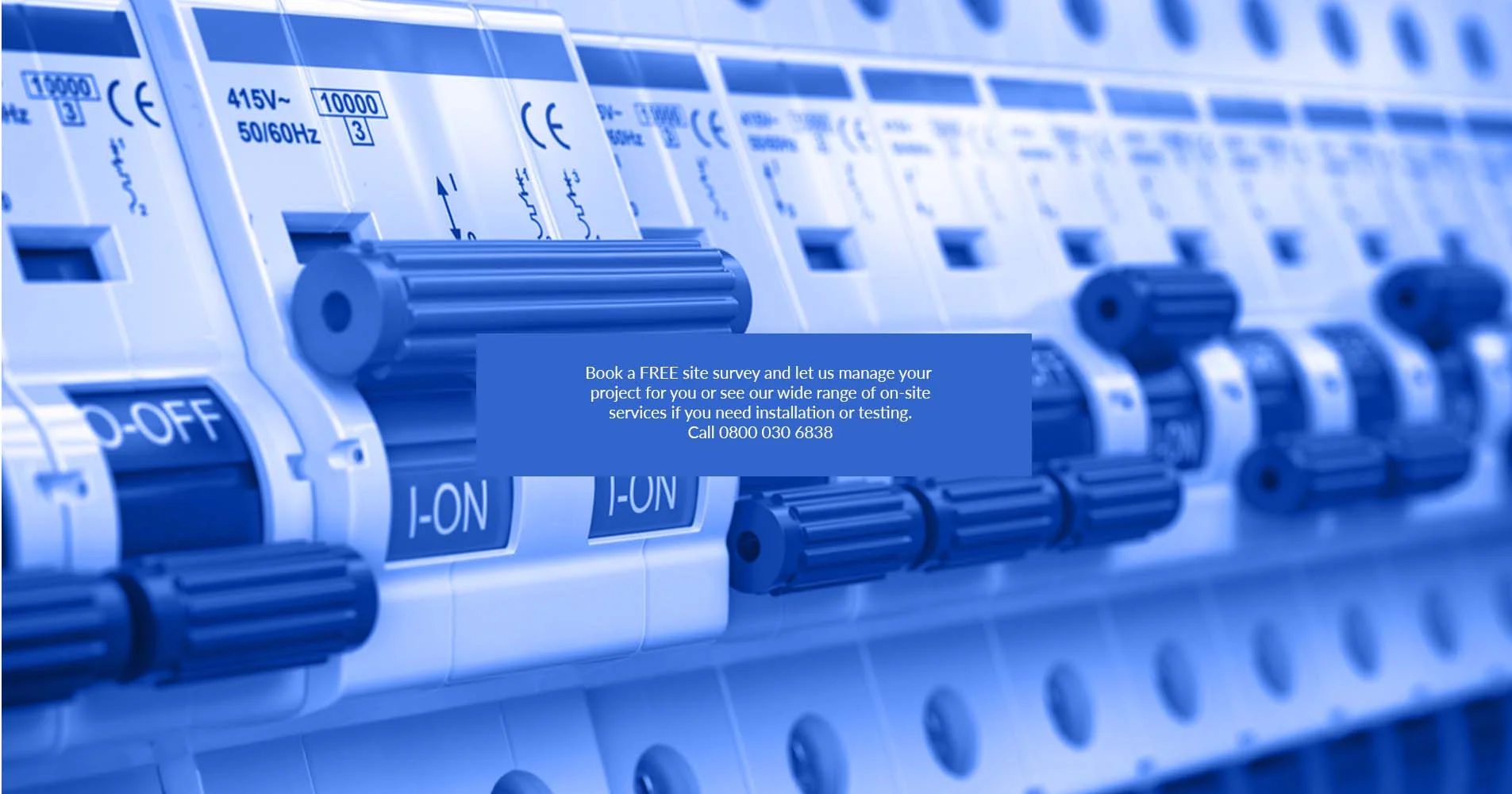 Extended Battery Backup
UPS

Systems

Uninterruptible power supplies with the ability to provided extended battery backup for longer runtime periods. For a UPS system to provide longer runtime the internal battery set must be increased in capacity (Ampere-hour/Ah) or additional battery sets need to be connected to the UPS system. The battery sets may be in delivered in self-contained battery extension cabinets or require battery installation on site into a battery cabinet or onto a battery rack or stand which may be cladded or open. Additional battery backup may also requires additional charging current which is provided by the UPS or an additional battery charger. See the individual products for specific runtime options or our overall extended runtime tables.
Extended Runtime
UPS

Systems

UPS systems available with extended runtime battery packs include line interactive and on-line topologies. The larger battery set may be designed for internal placement inside the main UPS cabinet or supplied as an external battery kit that can sit inside a plug-in or hardwired battery cabinet, rackmount tray or battery stand (which may be cladded or uncladded). To select a runtime refer to our extended runtime table.
Single Phase Extended Runtime
UPS
Our projects team can size single phase UPS systems with extended runtime battery packs from 1kVA to 20kVA. The UPS battery packs below 10kVA will use plug-in DC or hardwired terminal connections. Above 10kVA the UPS battery extension packs are hardwired. The UPS rectifier us used to charge the extended battery set. Where there is not sufficient recharge Amperage, the battery extension cabinet will have its own internal battery charger which will be AC powered and require connection to a local mains power supply.
Please refer to the runtime tables for each UPS product for a list of the extended runtimes per kVA or kW rating.
Three Phase
UPS

Long Battery Runtimes

The three phase UPS available from Server Room Environments have standard battery runtime as shown on their product pages or can have a extended battery set calculated for them. The battery will either be internal or provided in a separate battery extension cabinet or on a cladded or uncladded stand. The battery cabinet and stand can be supplied built or in flat-pack mode for assembly on site. The UPS battery set will require installation on site due to its size and weight. Three phase battery runtime packs are available from 10kVA upwards.
Modular
UPS

Battery Packs

For some modular UPS the battery packs may use plug-in battery cartridges. These are designed to plug directly into the UPS frame and connected to the DC Bus of the UPS. Where this is not possible or the requirement is for a longer battery runtime, the battery set is supplied in an external battery cabinet or stand.
Lead Acid and Lithium-ion Batteries
The standard battery for a UPS runtime pack is a lead acid maintenance free type battery. This type of battery is ideal for standby power applications and infrequent charge/discharge cycles. The battery charging rate is typically sized to provide 80% recharge within 24hours.
Some UPS systems can be supplied with alternative lithium-ion batteries. These UPS require a modified or separate battery management system, designed specifically for the unique characteristics of a lithium battery set. Lithium UPS batteries recharge faster than lead acid batteries, are more temperature tolerant, have a longer design life (10 years or more) and are more suite to rapid charge/discharge cycles making them ideal for use in energy storage systems.
For more information on extended runtime UPS battery packs please contact our projects team.