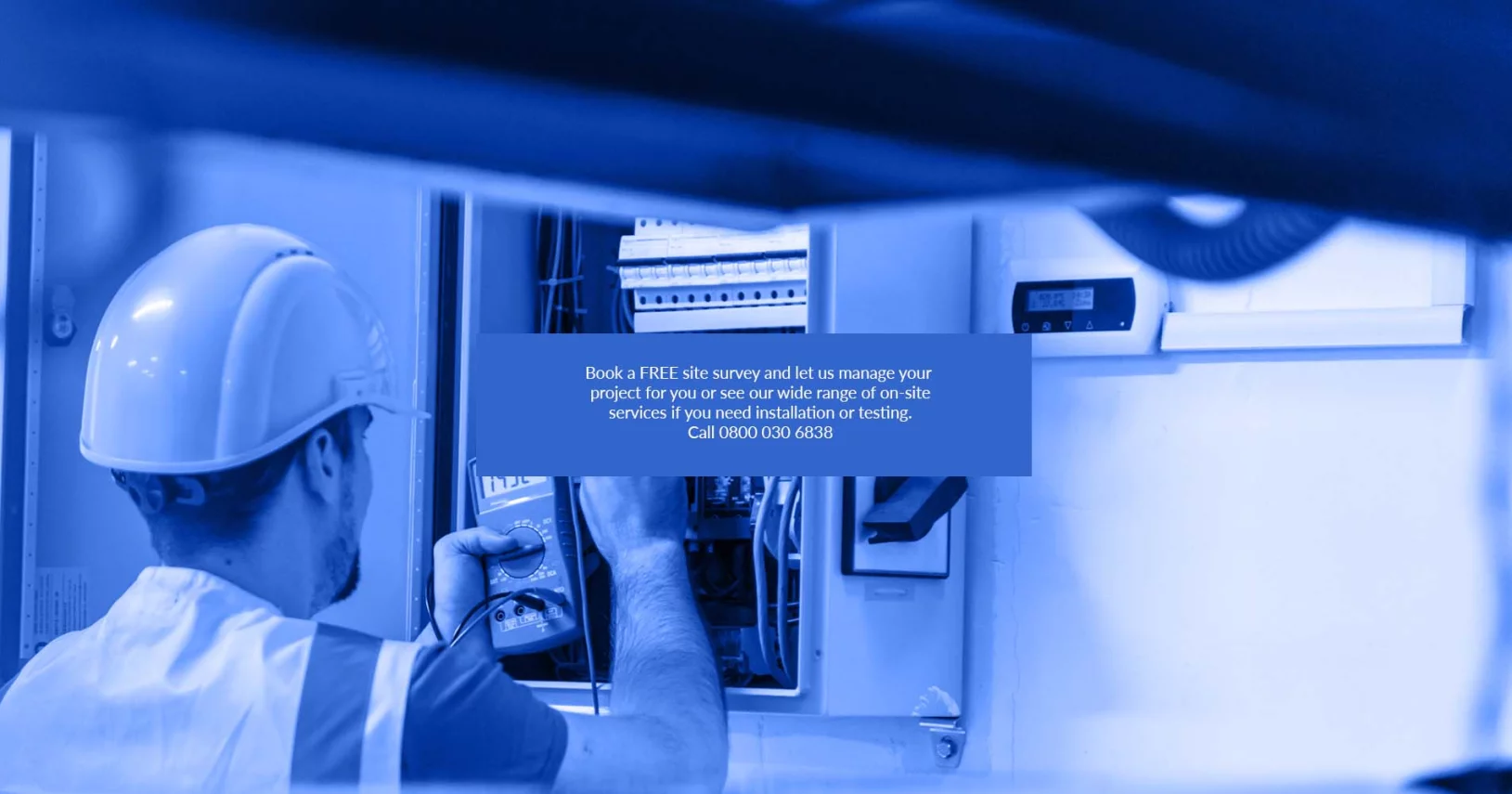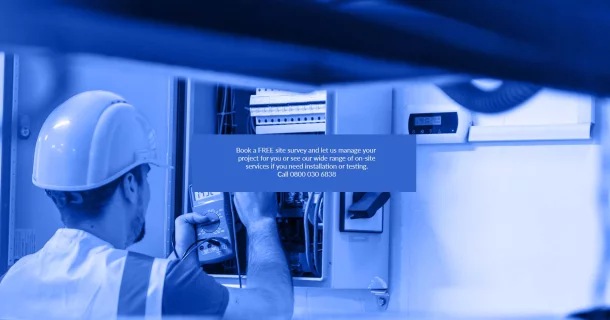 Server Room Electrical Works
As part of our services we can provide a complete review of our server room and datacentre electrical requirements. Our electrical projects range from the simple installations of local sockets and sub-distribution boards, to electrical refurbishments or new build server room or datacentre.
Datacentre Electrical Contractors
As part of our services we provide a complete electrical contracting service for our clients. This can range from the simple installations of local sockets to a complete rewire from a local building incomer. Our team of certified electrical contractors can work on commercial, industrial, renewable and even domestic-sized installations. Working with our own electrical contractors means that we can provide a complete 'turn-key' installation package including commissioning. Our electrical works package can consist of:
Building works as required to prepare a building or room for a fit-out and/or new system installation
Electrical works site survey to review existing electrical infrastructure and provide a fully-costed quotation
Electrical installation of LV switchgear, single and three phase cabling (AC/DC), generator and

UPS

system interfaces, network interfaces,

UPS

bypasses, AC and DC isolators and air conditioners and cooling solutions
Mechanical installation of base plates and plinths, fixings, footings, pipe works, fuel tanks and air conditioner ducting
Battery builds into cabinets, racks or on stands (cladded or uncladded) with associated DC cabling, battery monitoring, auxiliary chargers and circuit-breaker isolation
Load bank testing using portable AC and/or DC load banks
Commissioning by factory trained and certified engineers to the manufacturers instructions
Remote monitoring and software configuration
Documentation completion including F-

GAS

regulations for air conditioners
Training and system handover
Documentation including O&M manuals, schematics, third-party applications and certificate issue
All works are costed for normal working hours or by arrangement outside normal working hours or weekends. Often preparatory works are completed during the working day before an out-of-hours shutdown and final electrical connection. We then complete the commissioning process and handover.
Handover and Warranty
Following completion the system(s) installed are then covered by the appropriate manufacturer's warranty supported by Server Room Environments. Warranty periods can run from 1 to 7 years depending upon the equipment brand installed and extended warranties are always available. For added peace of mind, we always recommend a maintenance contract to provide the required emergency response level and at least one preventative maintenance visit per year.
Onsite Power Generation
With many clients in the UK concerned about the state of the National Grid and its reserve capacity, Server Room Environments can supply a range of local power generation and energy storage systems to allow site to be grid independent. Power generation and storage systems include:
Renewable power generation from Solar PV and wind turbines
Liquid gas and diesel standby power generation
Lithium-ion and lead acid battery energy storage systems
Virtual power plants
For more information contact the Server Room Environments projects team.

Earn SRE points on all online purchases with double points on selected products