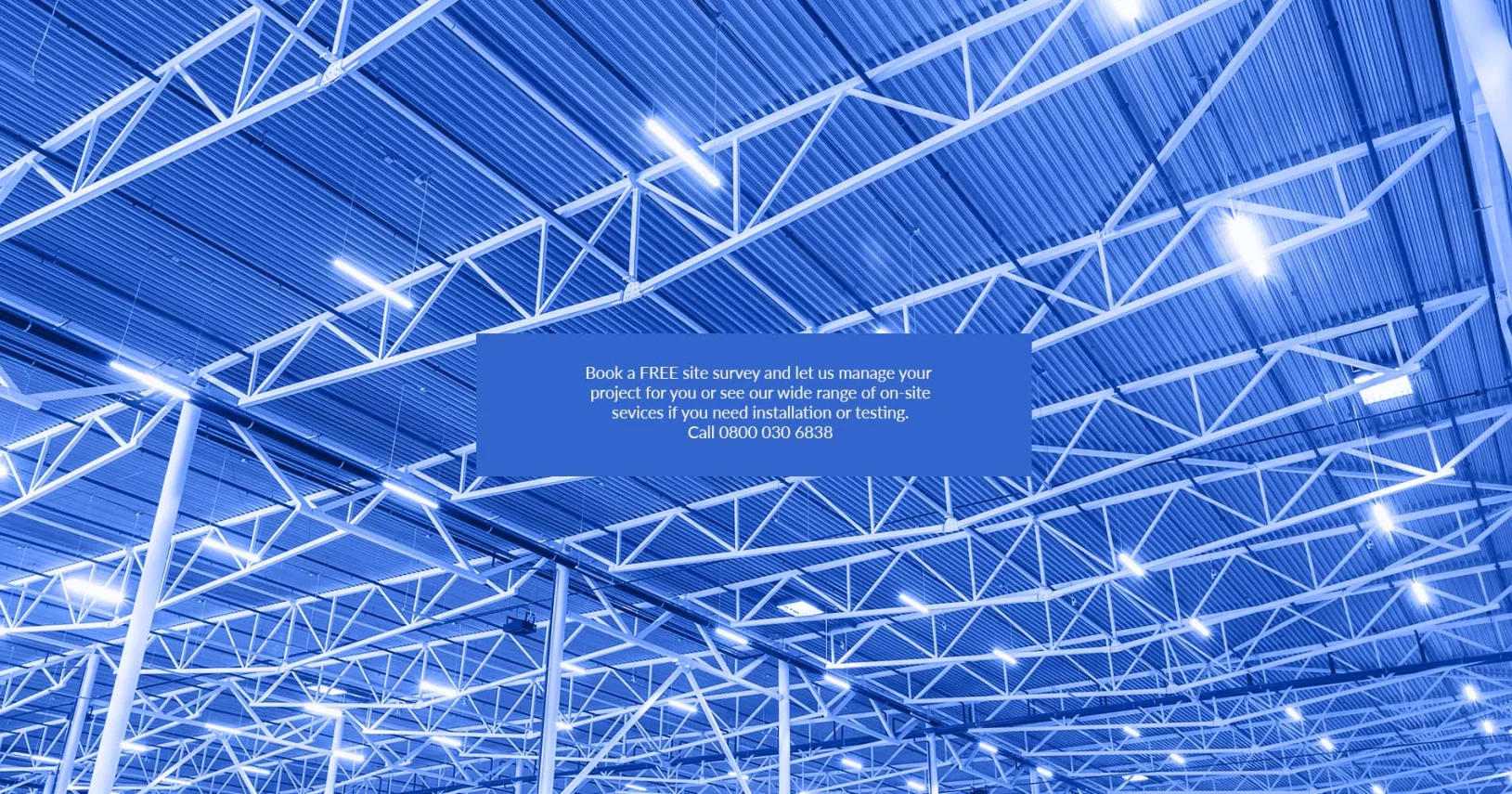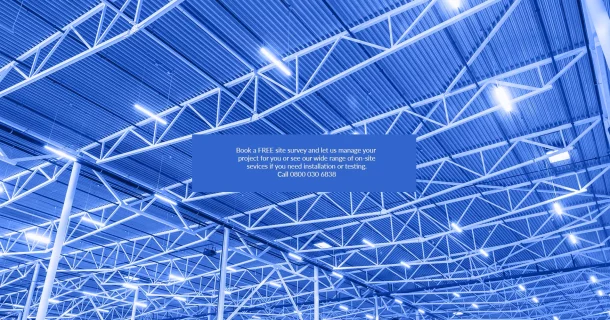 Emergency Lighting Systems and
LED

Lighting

Installing the right lighting is a health & safety matter in any building environment. Emergency lighting systems provide backup lighting when the mains power supply fails and for UK usage must meet BS EN 50172 / BS 5266-8 (Emergency escape lighting systems). Emergency lighting is battery powered and requires regular inspection and testing to ensure the system can operate during a power outage and assist safe working or exit from a building. In addition to emergency lighting, the projects team at Server Room Environments can also supply LED lighting; a must-have for server buildings including datacentre facilities looking to install the most eco-friendly and energy efficient lighting system
Borri E8031 E8033 ECS 10-50kVA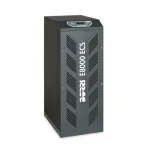 More Info
Legrand TRIMOD MCS 3-80kVA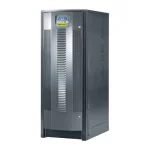 More Info
Borri INGENIO ECS 60-160kVA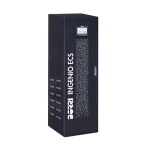 More Info
Emergency Lighting Testing and Battery Services
There are several types of emergency escape lighting including escape route lighting and open area lighting, high risk task area lighting and safe lighting (BS 5266) for continuous working in server rooms, datacentres, hospitals and other critical facilities. Other types of emergency lighting include non-maintained and maintained emergency lighting.
Emergency lighting is designed to provide up to 3hours of lighting from a battery set when the mains power supply fails and there is a power outage. If there is an onsite generator and this cuts-in, then the emergency lighting system should revert to battery recharge mode.
Emergency lighting systems must be tested annually. Once a year this means testing the battery set to ensure that it will provide at least 3hours of illumination and that all related emergency lighting signage is working. Records of the test must be log and a certificated provided by a certified electrical contractor, trained in emergency lighting systems.
Emergency lights should also be tested monthly but with a short test to ensure functionality. All system components should be checked for ageing and that they are clean and free of any dust or dirt build-up. The battery charger and battery sets should be inspected for corrosion, case cracks and building (plastic cases) and general signs of failure. Battery sets for emergency lighting should be replaced as per the battery manufacturer's recommendations.
Datacentre
LED

Lighting

Energy usage within a datacentre and its server rooms can be reduced by installing the right lighting system. One of the easiest ways is to install LED lighting, either for new build suites or as a retrofit for fluorescent lighting.

Fluorescent lighting can be unreliable, with buzzing and tube failure common signs that it is time to change either a tube or starter. With most IT facilities running their lighting 24hours a day, the costs and heat output from fluorescent lighting can build up.

LED lighting is an eco-friendly alternative. As well as savings of up to 85% over fluorescent tube-based systems, LEDs lighting up immediately with no warm-up delay and are flicker free. LED lighting can also be installed in a choice of colours to reflect zoning, daylight, night-time, natural and warm colours. As a more energy efficient alternative, LED lighting also adds less to the room heat load and especially so in critical IT environments.
LED

Ceiling Panels

For server rooms and datacentres, fluorescent ceiling panels can be upgraded to LED panels. LED ceiling panels are available in various sizes including 300×300mm, 600×600mm, 300×1200mm and 600×1200m for an immediate fit and install into an existing ceiling grid and lighting system. LED ceiling panels save energy, add less to local cooling than fluorescent panels and provide direct light distribution, compliant to LG7.
LED

Battens

LED battens provide an ideal way to replacement and upgrade legacy fluorescent battens. They offer a direct 'drop-in' replacement product and can deliver up to 130 Lumens per Watt (Lm/W) of energy to ensure good quality and ample lighting across the room, even in dull areas. LED battens are quick to install for suitably trained and qualified electricians and electrical contractors and are maintenance free.
Retrofit
LED

Tubes

Fluorescent tubes have a 'Tx' factor classification where the 't' stands for 'tubular' and the 'x' is a number denoting the size. Classifications include T5, T8, T10 and T12 tubes. Most fluorescent tubes can be replaced with an equivalently matched LED tube. For example, T5 LED tubes can typically be used as a direct replacement for T5 fluorescent tubes. LED tubes can deliver up to 120Lm/W. LED tubes are glass-free and flicker-free, with 2ft and 8ft lengths and with 90degree rotatable pins for precise lighting angle control.
Wireless
LED

Lighting Controls

The latest LED lighting systems can be installed with wireless lighting control technology. This is ideal for larger installations, allowing Facilities and Energy Manager to monitor, control and automate the lighting within their server rooms and datacentres. Multiple facilities and sites can be controlled from a single PC, mobile or tablet web interface.

For more information on emergency lighting systems or LED lighting please contact our projects team.

Earn SRE points on all online purchases with double points on selected products