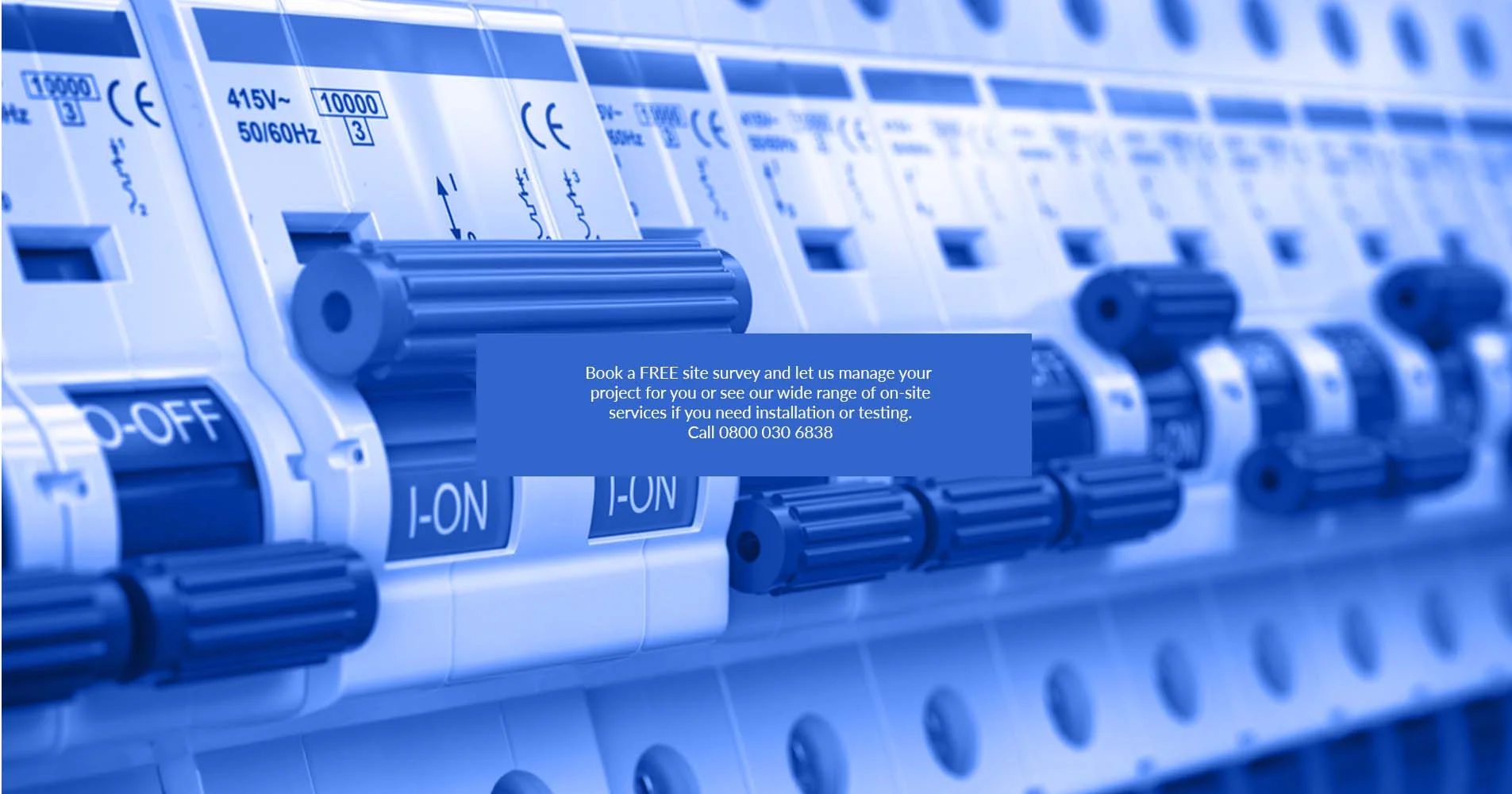 Edge Computing
UPS

Solutions

Edge computing UPS solutions can be installed in a building such as a datacentre or server room or a modular containerised system. Edge computing pushes datacentre power closer to where the data is needed and the UPS solution deployed must be capable of providing resilient power (N+X), scalability and sufficient battery runtime to power through outages or cover the start-up of a local standby power generator. Our projects team can guide you through the selection process and advice on installation requirements, commissioning, site acceptance testing, load bank testing and UPS maintenance contracts.
Edge Computing
UPS

Solutions

Edge Computing facilities allow organisations to move quickly and tailor their products to improve the customer experience, increase operational efficiency and generate new revenue streams. In the future, competitive advantage for many businesses will be linked to the security and resilience of their critical infrastructures, communications bandwidth and the algorithms and potentially artificial intelligence used for data analysis and decision making.
Edge IT facilities can take several forms:
Regional Datacentres: with 10-20 or more racks to provide services to local users and communities including private and public sector operations.
On-premise Server Rooms: with 1-10 racks to provide onsite data processing and storage, enabling an organisation to adopt either a hybrid approach to the Cloud or run solely in a localised environment.
Micro Data Centres: strategically placed to provide secure on-site or remote IT facilities, support for Internet of Things (IoT) devices and Industry v4.0 data acquisition sensors and provide connectivity to upstream server rooms or datacentres.
Server Room Environments can support all forms of Edge Computing including the supply of micro data centres, server room datacentre solutions. Our UPS ranges include single and three phase power systems, monoblock and modular uninterruptible power supplies, from 400VA to more than 1MW in power. For more information please contact our projects team.