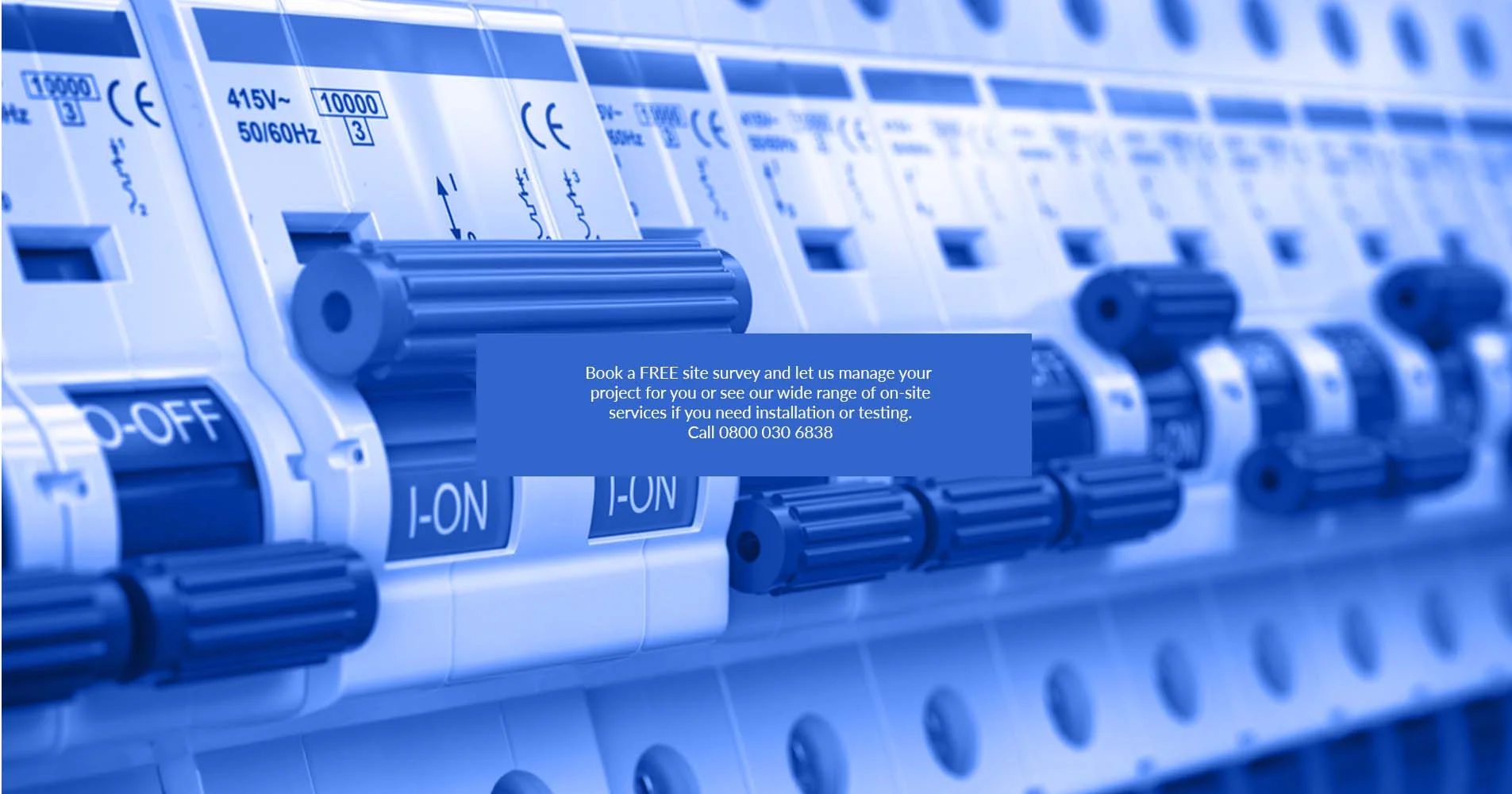 Small Office
UPS

Solutions

Fibre broadband, 5G and Edge computing allow more people to work from home, business centres and small offices. The small office UPS solutions ranges from Server Room Environments provide cost-effective backup power and will keep your systems running during a power outage. If you store data locally, on a Cloud or company server using a VPN connection, then these uninterruptible power supplies can prevent accidental disconnection and data corruption in areas susceptible to power outages, sag, surges and brownouts. Small UPS systems like these can also help to extend the life of local IT servers, storage devices, network and broadband routers.
Power Protection For Small Office and Domestic IT Installations
For small offices and home office workers there is a growing concern as to the state of the UK grid reliability. Power outages are more frequent when demand is highest in the winter. Solar energy provides one way for properties to become more grid independent if they can use local energy storage or recharge this type of system overnight using off-peak electricity.
Local energy storage systems act like uninterruptible power supplies and provide a source of stored power then the mains power supply fails. This source of power can be used to supply electrical circuits within a building. More critical IT networks may also require their own UPS system to protect the network file server. Small UPS may also be used to protect other domestic electronic devices including satellite receivers and entertainment systems. As the Internet of Things (IoT) rolls out more devices within a home will require battery back-up for them to be able to send their data for analysis and control.
Typical Small Office IT Systems
Domestic/desktop PCs
Home worker VoiP and file server networks

CCTV

and security systems
Satellite TV and Hi-Fi systems
Server Room Environments supplies a range of small office UPS solutions that can be used to protect critical IT within a small office whether its based in a retail building, business centre or private residence. Our UPS ranges include standby/off-line, line interactive and on-line uninterruptible power supplies.
Your Power Protection and Energy Storage Partner
Server Room Environments provides a range of power protection products to help protect your office IT systems from mains power problems including lighting strikes, spikes, transient voltages, surges, sags, brownouts and complete power outages. Our projects team can also supply energy storage systems using Lithium-ion (Li-ion) battery packs for local energy storage from solar PV installations and electric vehicle (EV) charging points. Please contact our projects team for more information.