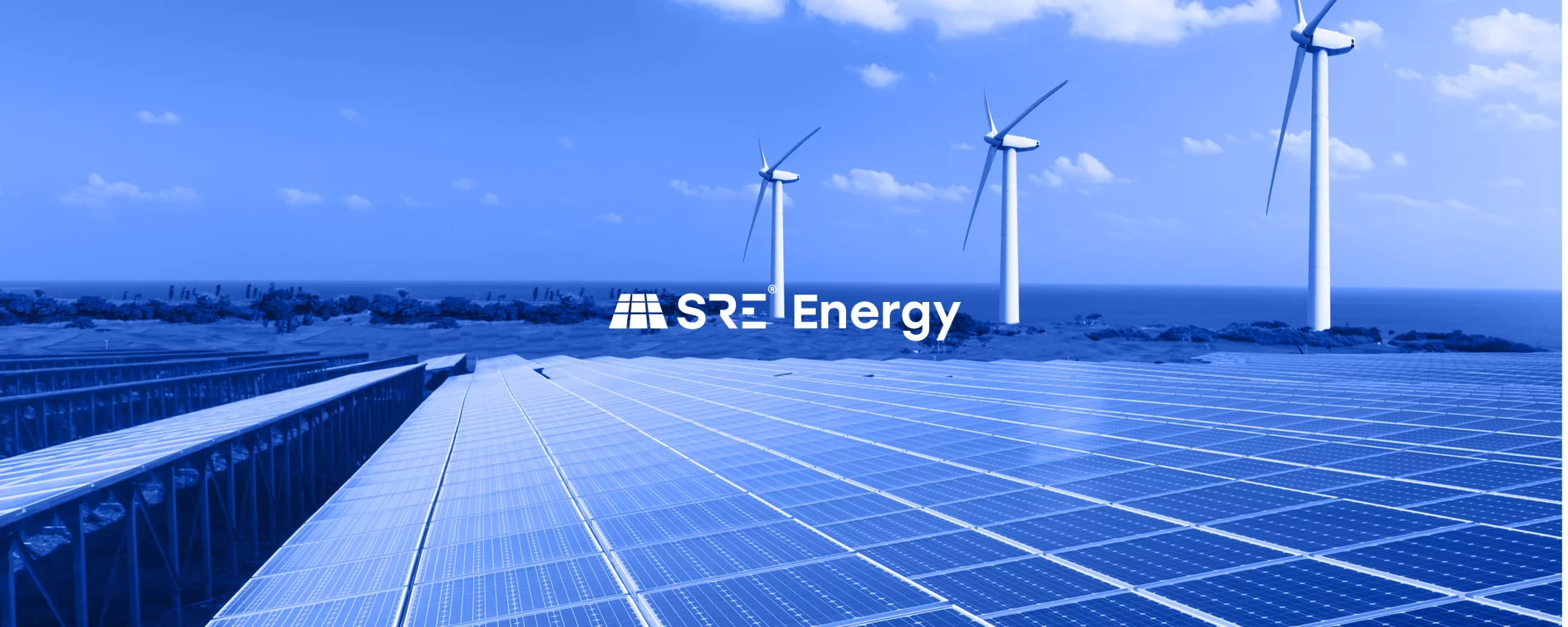 Data Centre Energy Management Solutions
Our energy consultants have years of experience designing and implementing energy management solutions within data centre and server room environments. We provide data centre power monitoring solutions and a unique set of energy efficiency related services. Server Room Environments also supplies a range of energy management products to help IT organisations manage their energy usage.

Energy section(s)
Energy Efficiency and Electricity Costs
The electricity bill for a server room or data centre facility is a combination of the total energy consumed by the facility and the cost per kWh of electricity charged for by the local electricity utility. Total energy consumption measurement forms part of the power usage effectiveness (PUE) metric developed by The Green Grid for energy efficiency measurement in a server room or data centre. The complete ratio compares the total facility energy to the IT equipment energy usage and the nearer the ratio is to 1, the more energy efficient the facility. Gain better control of this information through our data centre energy monitoring solutions.
Accurate measurement is dependent upon being able to measure power and energy consumption within the critical power path and infrastructure of the building. The data required may be gathered through a data centre infrastructure management (DCIM) package, with intelligent power distribution units (PDUs) and electricity, power and energy meters on distribution circuits within the building.
Energy efficiency can be improved as part of a refurbishment project by upgrading older systems to more energy efficient ones. Within a data centre or server room the most common its to upgrade in addition to the servers themselves including uninterruptible power supplies and cooling systems. Swapping out a mono-block transformer-based UPS system for a transformer-less modular UPS one can improve energy efficiency from less than 80% to more than 96%. Improving energy efficiency also reduces cooling load and therefore the workload of cooling solutions and air conditioners supplying cool air to the server room or data centre.
Whilst improving energy efficiency will lower the total kWh consumption of a data centre or server room, it is also important to review the cost per kWh charged and the provider of the electricity. Our energy consultants can help to identify more cost-effective utility providers and assist with the switching process. Server Room Environments can also advise on renewable power generation and energy storage systems suitable for your site.
Energy Related Services
The complete range of energy management services available from Server Room Environments includes:
Energy Management Projects
Energy Efficiency Assessments
Energy Price Checks
Energy Supply Sourcing
Energy and Power Metering
Renewable Power Systems
Energy Storage Systems
Energy Management Projects
When we approach a new energy-related project our consultants follow a 6-stage plan.
Energy Efficiency Objectives: for any management project it is important to identify aims and objectives. Together with the related stakeholders our energy consultants will scope out the project and set energy efficiency and saving objectives with associated key performance indicators (KPIs).
Billing Reviews: our energy consultants will review and compare past electricity bills and may contact (with your permission) your local utility providers for additional information. This stage helps to identify spikes in electricity usage, load and pricing information and seasonal trends.
Energy Efficiency Audits: this stage involves an on-site survey, assessment and audit of your facility. The site audit will not interrupt operations and can be carried out during normal working or outside hours. If there is insufficient data available, further monitoring may be recommended for the site or specific areas including sub-distribution areas. The survey may also highlight a need for a thermal imaging survey.

Energy Management Proposal: following data gathering and analysis, our consultants can generate a complete energy management proposal, fully tailored for your server room or data centre facility. The proposal includes scope of works, measurement data, risk analysis, future trends and proposals, recommendations and timescales.
Implementation: with the proposal accepted our energy consultants work closely with the on-site team and any require sub-contractors to implement changes. The changes can include switching electricity supplier, programmes for equipment upgrade and better optimisation as well as additional training and process improvement.
Free Annual Reviews: annual reviews are always recommended as part commitment to your project. It can be important to have an external view of your energy management plan for benchmarking and to provide additional input including future changes within the energy markets, related technologies and energy management practices. In addition our energy consultants can assist with environmental management systems (to

ISO

14001) and low carbon initiatives and corporate social responsibility programs.
For more information on our energy management solutions and related products, please contact our projects team.