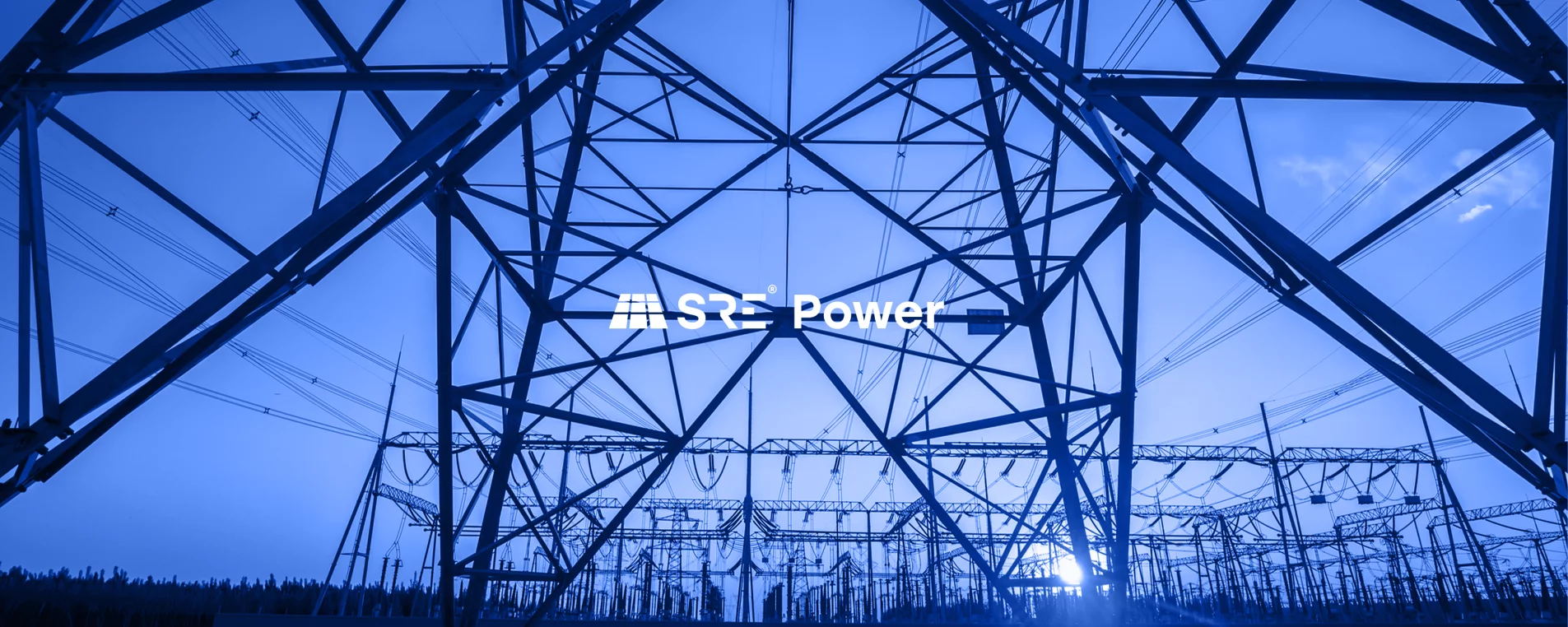 Server Room Power Solutions
The Server Room Environments team has over 35 years in the power protection industry, with expertise in all aspects of power from generation to energy storage. We solve power problems, whether a site is suffering from mains borne pollution or needs to ensure its critical power is resilient enough to pass the toughest datacentre audits.
Server Room Environments engineers are manufacturer certified and trained to the highest levels. We design, install and maintain power systems across the UK and Eire and work with many of the leading brands and manufacturers of uninterruptible power supplies, generators and energy storage systems. Server Room Environments provides a total 'turn-key' design, installation and maintenance service. We focus on energy efficiency and the delivery of eco-friendly power solutions for a wide variety of clients from datacentres to industrial and retail to leisure.
Power Solutions Projects
Server Room Environments are LV (low voltage) side specialists. We work from the building incomer and can provide a number of power solutions including:
Power Generation: the power generation mix in the UK is changing rapidly and now includes a high amount of renewable power and more is forecast. The team at Server Room Environments are experienced on the LV side of the National Grid and can support projects from a three-phase building incomer, including standby power generation and renewable power systems (solar PV and wind turbines).
Electrical Distribution: every load within a building can be traced back through the sub-distribution to the LV switchboard and building incomer. Server Room Environments can project manage all aspects of a building's electrical installation include the design, manufacturer and delivery of the switchgear and distribution.
Energy Saving: as energy saving experts our power solutions include the latest high-efficiency uninterruptible power supplies that can achieve 96% or greater on-line energy efficiency. We also supply power solutions that can help sites reduce their energy usage in other ways including power factor correction systems, variable speed drives and voltage optimisers.
Back-up Power: whether it's for critical power, emergency lighting or some other form of back-up, the team at Server Room Environments supplies a wide range of battery solutions include

VRLA

and Li-ion batteries. As well as maintaining

UPS

systems we can also supply

UPS

from 350VA to 1MVA including single and three phase

UPS

, mono-block and modular

UPS

systems, industrial and marine solutions.
Power Management: monitoring and control of the power within your building and the connected loads can be key to improving energy efficiency and responding quickly to changes in demand. Server Room Environments provide basic, metered and intelligence power distribution units (PDUs) with socket, cable and remote management options. Another aspect of power management where the grid is less table is voltage stabilisation and we provide range of electromechanical and electronic automatic voltage regulators (AVRs) which can be used in remote and harsh environments.
Energy Storage: we supply lithium-ion battery-based energy storage systems with Li-ion battery options for some of the

UPS

systems we install. Energy storage allows our clients to use locally generated renewable power or power charged during off-peak electricity rates for usage within their buildings/
Temporary Power: when you need a form of temporary power for commissioning, site acceptance testing, maintenance or to expand capacity on site, our power engineers can arrange this. Solutions include load banks, generators and uninterruptible power supplies on short or medium-term hire.

Remote Monitoring: we can connect any device to a remote monitoring package and have the system alert when there is a fault or alarm condition. More intelligent systems can take a 'dial-in' to allow remote diagnostics, fault fining and system control.
Being able to manage the complete electrical distribution system within any building is a demanding challenge. We invest time in our engineers to ensure we stay up to date with new legislation and technologies.
To discuss any aspect of our power solutions please contact us. We install and maintain systems across the UK and Eire and provide 24/7 technical support and emergency call-out service.