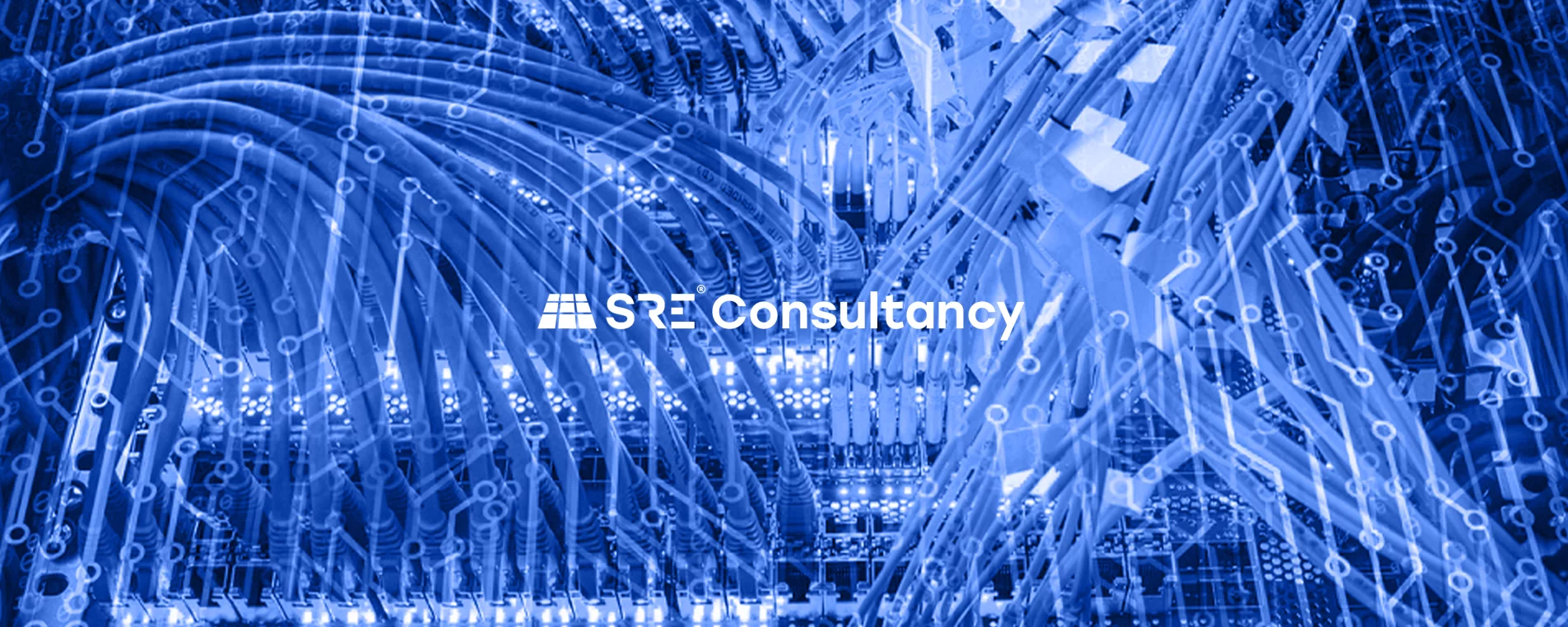 Data Centre Consultants
Our data centre consultancy team includes highly experienced IT and engineering professionals who have completed projects for a wide range of data centre facilities including SMEs, public sector organisations and multi-national companies. Our goal is to help organisations to achieve energy efficient, resilient and scalable IT facilities within the most cost-effective budgets and timeframes, whether based on-premise, in the Cloud or a hybrid combination. The track record of our consultants covers projects across the UK, Europe and the USA, covering a range of industries and vertical markets.
Data Centre Consultancy Services
The Server Room Environments approach is an agile one that allows the company and its teams to adapt to an ever changing landscape and client needs. Our projects consultants have years of experience across small to medium to hyperscale facilities providing protection from a range of threats and potential downtime causes. Whether you have an existing service room or are planning a new data centre facility, our consultants team can assist with a range of services:
Data centre strategy, planning and business case preparation
Data centre site identification, risk analysis and procurement
Data Centre, Server Room and Computer Room design and build
Data centre retail, co-location and wholesaler provider audits
Power protection plans :

UPS

, generators and energy storage
Fixed, modular and containerised building provision
Capacity, Power, Cooling and IT infrastructure audits
Cooling system design including air and liquid based
Facilities management and day-to-day operations
IT software and hardware configuration audits
Business Continuity and Disaster Recover Plans
Energy sourcing including renewable power
Relocation, migration and consolidation
Cybersecurity audits and protection
Salvage and disposal services
Server virtualisation and utilisation
Health and Safety surveys
Thermal imaging surveys
Energy efficiency audits
Our datacentre consultancy services are ever evolving in order to serve our clients and help them to adopt the latest IT technologies. We also ensure our consultants maintain relevant industry memberships and qualifications including Chartered IT Professional (CITP), the Business Continuity Institute (MBCI), the Chartered Institute for IT (MBCS), Certified Data Centre Design Professional (CDCDP) and Certified Data Centre Energy Practitioner (CDCEP) and a Master's in Information System Management (MISM).
For more information on our data centre consultancy and on-site server room services, please contact our projects team.