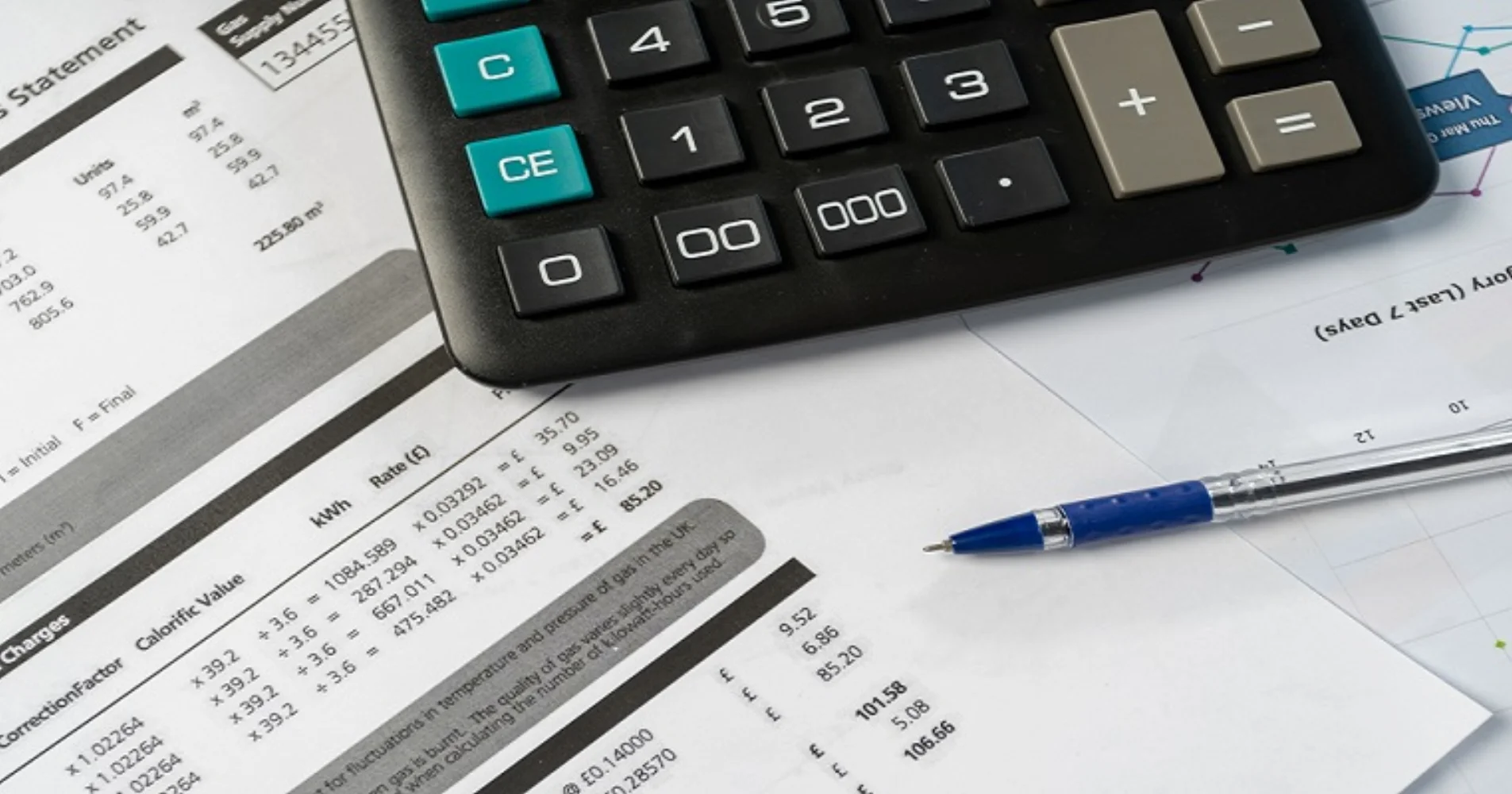 Price Check Guarantee
John Ruskin famously said, "It's unwise to pay too much, but it's worse to pay too little."
What we try to do at Server Room Environments is make sure that our clients get value for money and the best possible product for their budget. We work with several industry suppliers and partners who share our ethos and want to do the best that is possible for our clients. If you do find that you can get a similar solution cheaper in the same delivery time that we have quoted or shown on our website.
Give us a call on 0800 030 6838, email us or complete the enquiry form
Let our team know the product, item or

SKU

code
Tell us where you spotted it
Let the

SRE

team work their magic
Sometimes we must walk away but only when we feel that to lower our prices, means compromising specifications or safety. At other times we can reduce our quoted prices because we can find a simpler technical solution or get an improved offer from our suppliers. From time to time we offer introductory 'first time buy' discounts or a discount if you are a public sector organisation or charity. We can also offer an extra cash with order discount and early settlement to credit account clients.
This guarantee extends to 7 days from the date you place your order. If you come across a lower price or we reduce the price on our website, we will refund the difference to you.
If you would like to open a credit account this can be done online or via download PDF form. Our finance team will review your application and respond as quickly as possible.