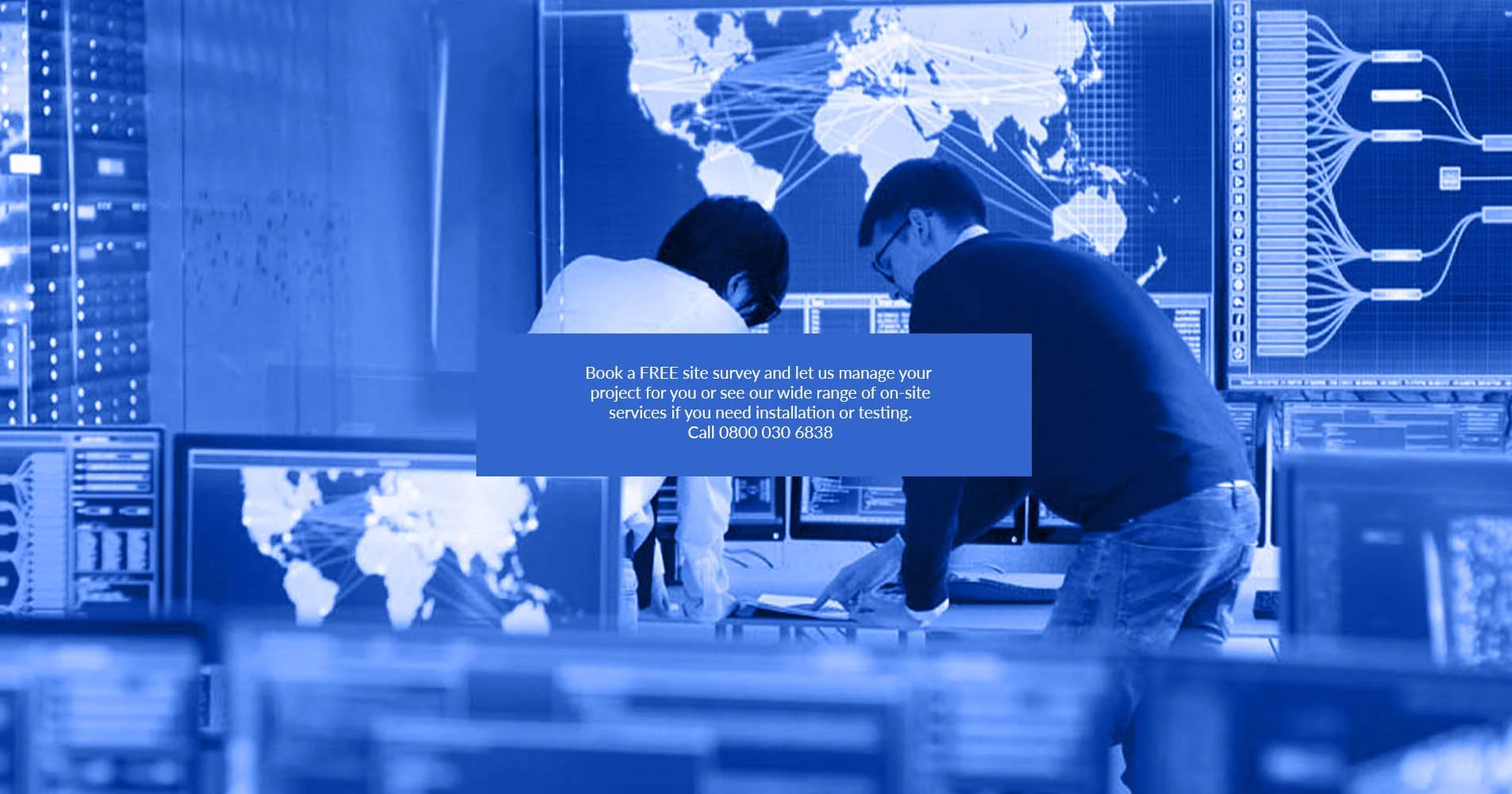 Data Centre Infrastructure Management Software
With rising electricity costs and the need for service resilience, data centre infrastructure management is as much about capacity planning, as it is about the ability to monitor and control physical assets within an IT, server room or datacentre environment. DCIM software packages from Server Room Environments are supplied to work with a range of devices as a central monitoring or middleware system. Each hardware manufacturer supplies a DCIM package for their systems which can generally monitor other devices using industry standard protocols.
Cloud Based Monitoring
A data centre infrastructure management (DCIM) system is actually a set of software tools that can be used to monitor and manage capacity and systems including uninterruptible power supplies, power distribution units, racks, environmental monitoring solutions, physical security systems (access control and CCTV) and fire suppressions systems within the IT 'white space'.
A DCIM package is a building management system at the datacentre operational level, designed to provide an holistic view of the performance of the datacentre in order to optimise and plan for capacity changes, monitor alarms and improve energy efficiency. As well as monitoring a data centre infrastructure management software can also be used to automate tasks related to critical power, cooling and other essential systems within the building area.
The use of a Cloud-based monitoring package provides additional functionality including remote monitoring, rule-based alerts and data-drive recommendations on a 24/7 basis.
For more information on the data centre infrastructure management software available please contact our projects team.