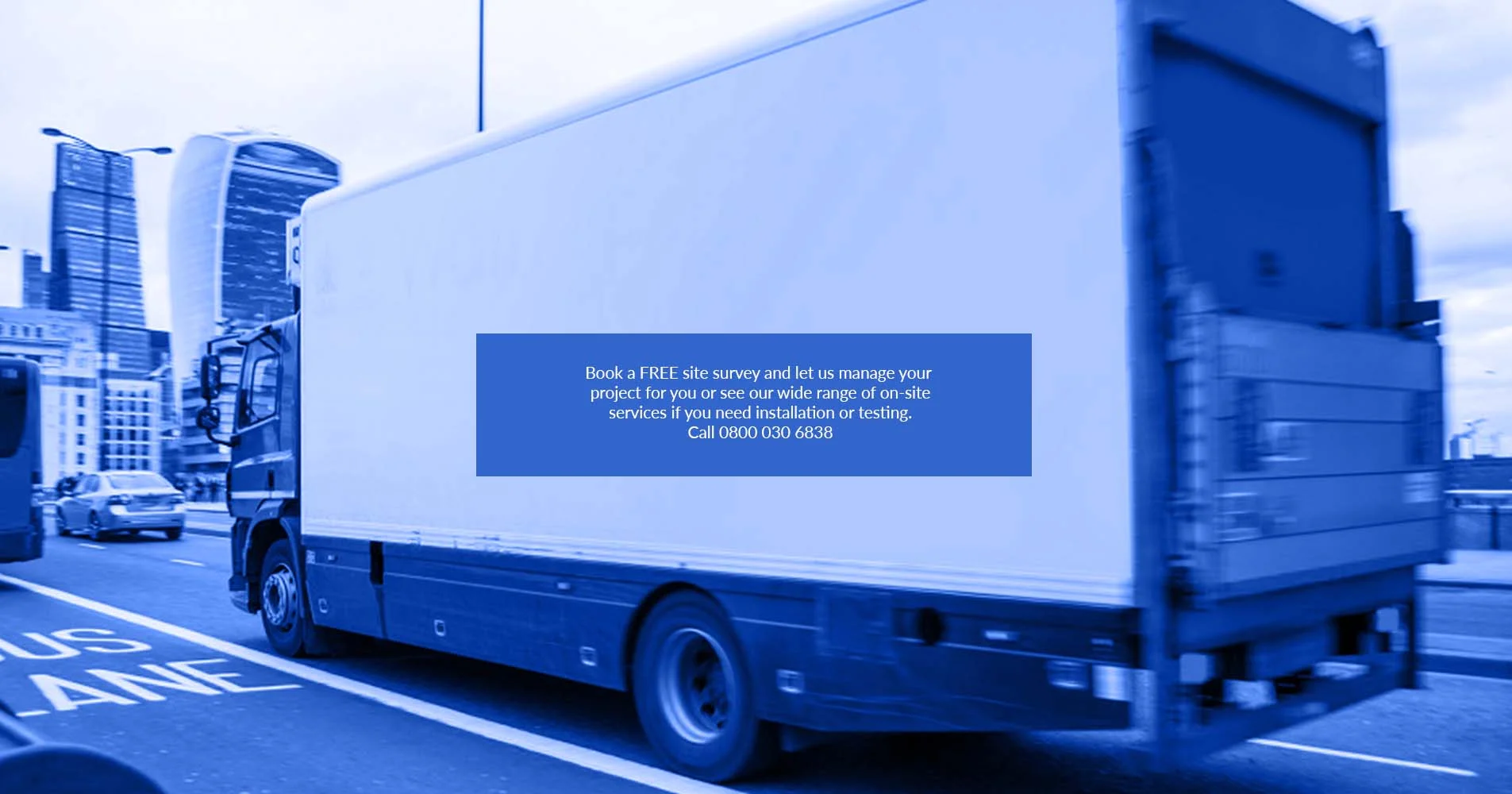 Server Room Relocations
Relocating your IT equipment and services is a mission critical task that requires preparation, risk assessment, logistics expertise and overall planning. System down time must be managed and reduced to the lowest amount of time possible and where possible auxiliary systems and disaster recovery plans must be reviewed and in place in case IT systems do not reboot to their full level of operability. We follow a strict server room relocation checklist to ensure all systems are fully functional as soon as possible after a server room relocation.
IT and Computer Room Relocations
At Server Room Environments, we can help with every stage of an IT room relocation and reconnection. To us this is more than a simple decommissioning and recommissioning program and one that could affect the complete operation of a business or organisation. Our relocation services can be applied to:
IT desktop moves
Server room relocation project plans
Datacentre migrations
The specialist relocation and logistics team at Server Room Environment is trained in the decommissioning, packaging and transportation of sensitive IT equipment. We provide a fully-insured service that can be made bespoke to suit your project needs or we follow our own pre-defined physical server room checklist both with two general levels of service:
Packaging and Logistics: where we pack your de-racked servers and IT servers into specialist packaging including foam-lined cases along with numbered rack-mount and cabling kits, server rack cabinets and associated hardware.
De-rack and Re-rack and Commission: we dismantle the IT server racks which have already been powered down by yourselves, transport them to your new site and then re-assemble, cable and commission.
At Server Room Environments, our server room relocation plan follows procedures and processes that are designed to protect your sensitive IT hardware and ensure systems arrive at their new site 100% ready for reconnection and commissioning. We provide efficient, flexible and tailored IT relocation services that are fully ensured and designed to remove damage in transit and reconnection issues.
All IT relocation services are bespoke to the company or organisation and sites involved. We start every project with an initial site survey and generate a site-specific risk assessment and method statement (RAMS). As well as a one-of service we also provide regular contract terms for clients involved in server room relocations. Our relocation and movement services can be secured in normal working hours or outside office hours and on a 24/7 emergency basis.
Storage and Warehouse Facilities
Server Room Environments can provide safe and secure storage in its warehouse facilities. This can assist when equipment needs to be stored off-site before movement to another server room or datacentre site, or held in storage until a decision is made on its future.
UPS

Relocations

As operators within the server room and datacentre market, we provide a complete UPS relocation service including decommissioning, logistics, electrical works, battery builds and re-connection. This service is also available for generating sets and DC standby power systems.

Please contact us for free, no-obligation review and site survey for your next IT server relocation project.