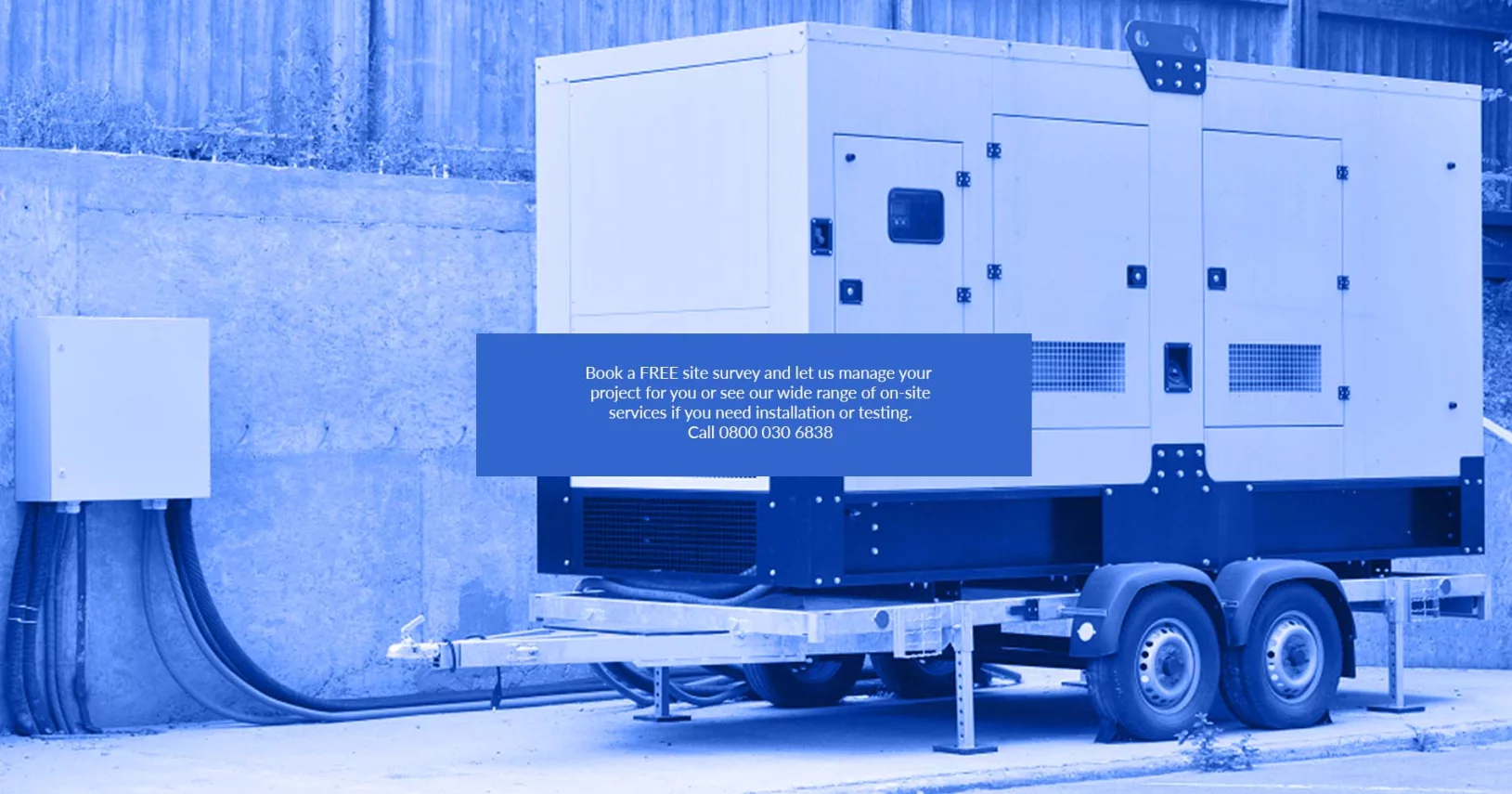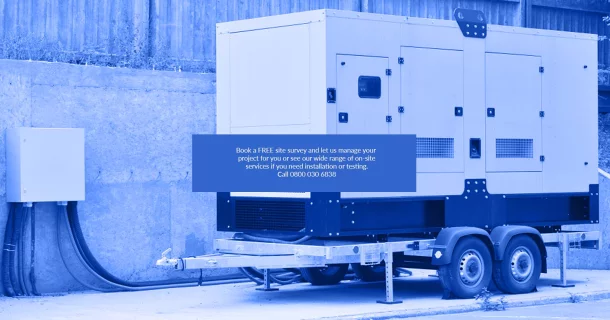 Server Room Air Conditioner Hire
There can be many reasons why you may need to consider a hire or rental arrangement from Server Room Environments for server room air conditioning or UPS equipment. You may require temporary cover for maintenance or refurbishment or to help with a disaster recovery plan.
Datacentre
UPS

Rental

We can supply systems as well as complete building infrastructures including:
Air conditioners and temporary cooling supplies
Uninterruptible power supplies including modular

UPS

systems
Generating sets and temporary power supplies
Containerised

UPS

systems and generating sets
Loadbanks and temporary power cables
IT Services
We can also provide individual IT systems and buildings including:
Modular datacentres
Rack cabinets and servers
Our hire packages can form part of an emergency response plan or be required to meet a planned period of increased demand. Rental periods vary from 1-2 weeks to several months with some larger UPS systems having a minimum period of one month.
To prepare for a hire or rental system we will normally complete a site survey to assess any logistics or electrical works and cabling required. At the end of the hire period, we will arrange for the equipment to be decommissioned and removed from site.
Equipment Leasing
Server Room Environments can help clients to fund projects using leasing facilities and investment capital. These can provide a more economically and financial sustainable route for long term hire and rental periods.

Earn SRE points on all online purchases with double points on selected products