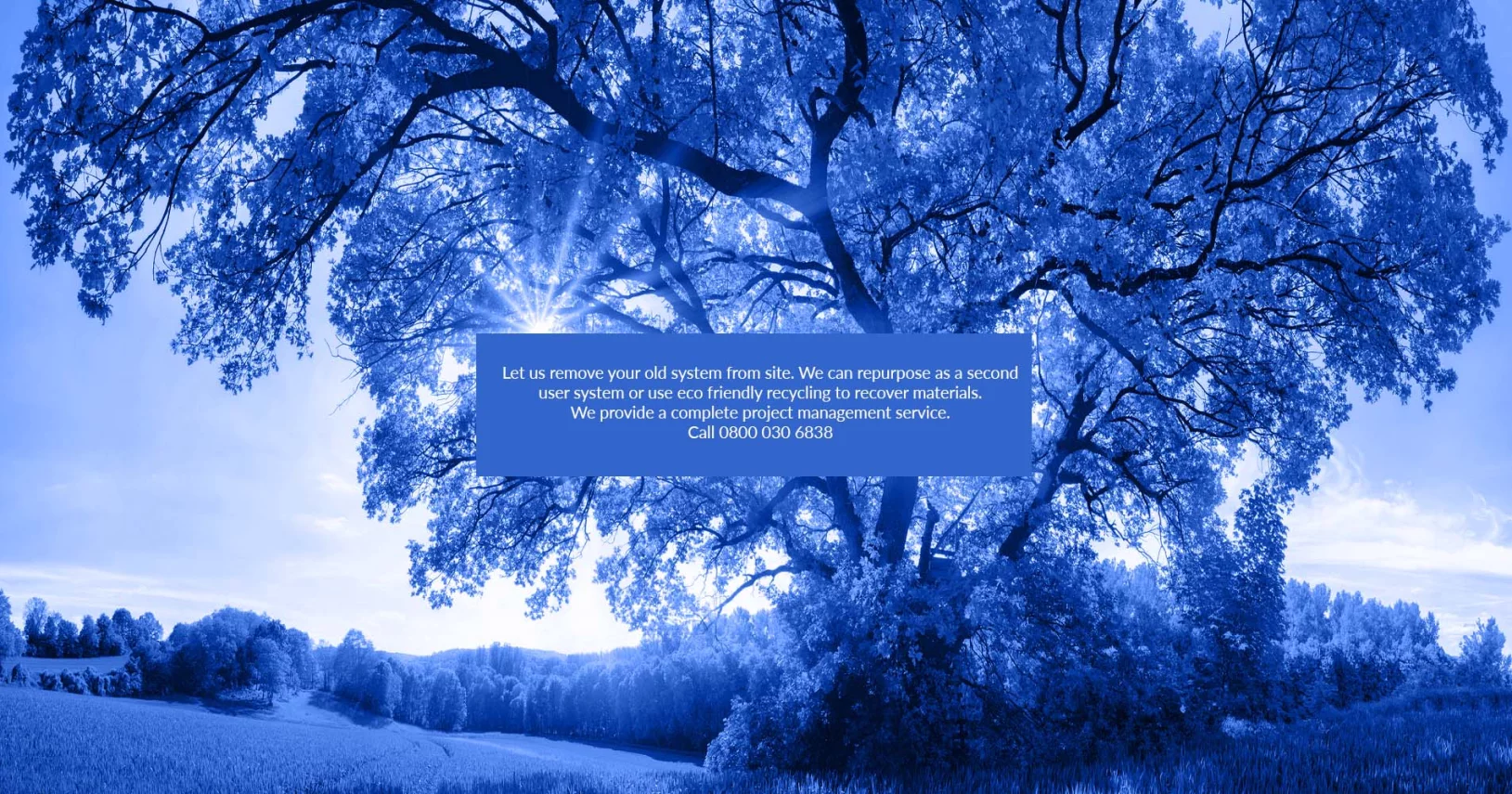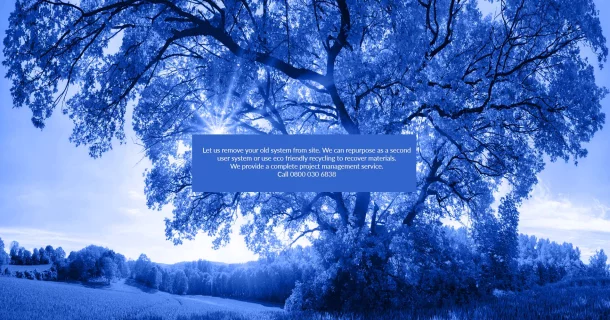 Server Room Equipment Recycling
When it comes to upgrading and recycling your IT, critical power and air conditioning systems, Server Room Environments can provide a complete service that complies with the WEEE and RoHS directives.
Server IT Disposals and Computer Recycling
The WEEE Directive (Waste Electrical and Electronic Equipment Directive, European Community Directive 2012/19/EU) stipulates that IT equipment must be recycled in an appropriate and legal manner if fines and imprisonment are to be avoided. IT systems cannot be simply turned over to a general waste handling firm and put into landfill. RoHS stands for the Restriction of Hazardous Substances and restricts the use of specific hazardous materials found in electrical and electronic products, including IT systems.
Recycling is more than simply scrapping goods we collect on site or that are returned to our recycling centre. For Server Room Environments, recycling means taking an holistic approach, working with specialist recycling companies to ensure as much as possible is safely reclaimed for reuse whilst disposing of those components that cannot be recycled any further in a legal and environmentally sustainable manner. Our recycling service can be applied to:
IT servers, network peripherals and data cables
Server rack cabinets and power distribution cables
Electrical cables and fittings including lighting

UPS

Batteries and Cooling System Recycling
There are two principle support systems within the IT environment and these provide critical power and cooling. During the life of a server room or datacentre it will be necessary to remove and recycle consumable items including UPS battery sets and air conditioner filters. Systems can also be upgraded and replaced with more energy efficient versions leading to the need for a complete UPS system or air conditioning system to be removed and disposed off in an environmentally friendly way. Our power and cooling recycling service covers:
Uninterruptible power supply systems
DC standby power and emergency lighting systems
Generating sets, fuel tanks and motor batteries
Air conditioners, air handling and

CRAC

units
Licensed Waste Carriers
Recycling and waste carrier management is governed in the UK by the Environment Agency (EA) and at Server Room Environments our specialist recycling partners must be EA registered with the necessary insurances and management practices in place.
To engage with our recycling team contact us for free, and no-obligation review. If necessary we can arrange a site survey and advise further on your recycling project.

Earn SRE points on all online purchases with double points on selected products