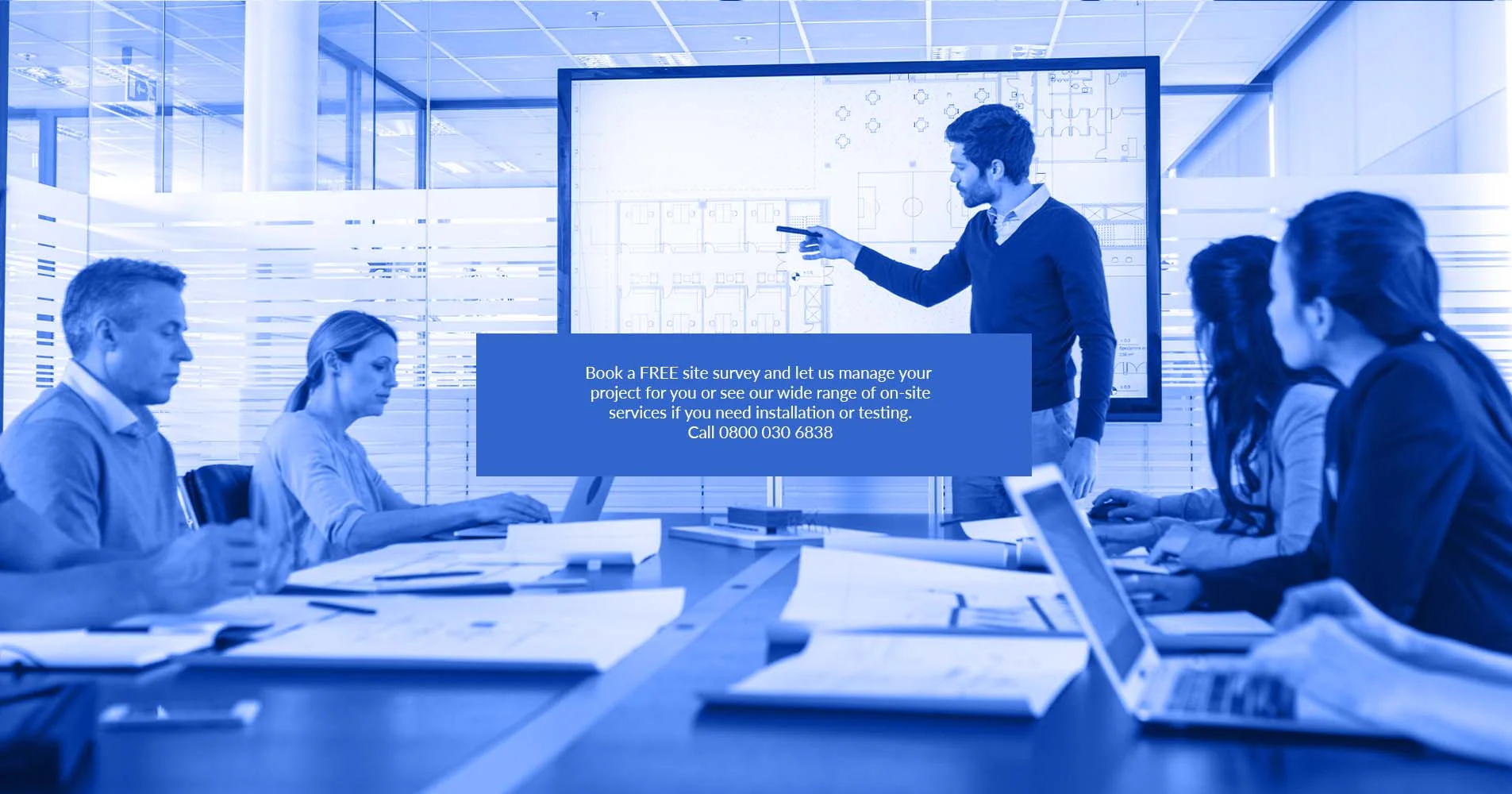 Server Room Project Management
Our aim is 100% customer satisfaction and first time project delivery We can provide a comprehensive 'turn-key' server room project management service or work within an established on-site team. Whatever it takes we will deliver what we promised and ensure your project runs smoothly.
Datacentre Project Consultants
Our total project approach means that we can simplify your own supply chains and reduce the extra workload burden such projects can generate. 'Turn-key' means that we take care of all aspects of the project for you. We understand the industry jargon, know what's realistic and are used to working with a complex range of suppliers whether it's for critical power, cooling, on-site services or remote monitoring.
Critical Infrastructure Systems
As well as complete fit-outs Server Room Environments can also supply, install and maintain individual server room components within an IT facility or datacentre. The same project management ethos is applied by our project managers who work with the necessary teams to deliver a range of projects that can include:
Air conditioning system installs and upgrades
Air conditioner maintenance services
Cooling system inspections and maintenance
Fire Suppress System testing and maintenance
Electrical system sub-distribution expansion
Environment and secure access monitoring
Additional server rack installations
Server room decommissioning
Server room relocations
Generator health checks and preventative maintenance

UPS

system installations and health checks

UPS

battery testing and maintenance contracts
We are constantly evolving our services to keep pace with innovations in our industry and government regulations and legislation. If you need a bespoke service not listed, please contact us as our project management team may well be able to provide the necessary service or provide you with a contact who can.
Installation, Commissioning and Handover
We aim to deliver cost-effective services and will always price for normal working hours unless the client requests or the project demands outside or weekend/bank holiday hours.
All systems are tested and commissioned to manufacturer recommendations and instructions. All documents are completed including commissioning sheets and specific regulatory documents such as F-Gas compliance.
Following commissioning, our project managers provide systems training and run through quick start guides and operation manuals, the warranty package and maintenance contract.
All Server Room Environments clients can access our technical support hotline service during normal working hours or raise a support ticket online. Clients who have taken out a maintenance service contract are provided with an out of hours emergency contact number for additional peace of mind.
Data Centre Construction and Tender Management
The extensive knowledge and contacts of our data centre consultants can also be used to provide a tender management service for the design and construction or refurbishment of large facilities. The services offered include:
Project Feasibility Studies: including a review of potential sites for a new build data centre or for existing facilities capacity for expansion, opportunities for migration or refurbishment, with cost-benefit and risk analysis.
Project Specifications: provide an interface between the end client and chosen M&E consultants to assist in the writing of specifications and generation of drawings.

PQQ

and

ITT

Documents: advise and generate pre-qualification questionnaires (

PQQ

) and invitations to tender (

ITT

) documents and assist in the review of submittals and tender analysis.
Works Inspections and Witness Testing: audit site works, inspect supplier premises, attend factory acceptance testing (

FAT

) and on-site acceptance tests (

SAT

).
Post Project Reviews: this final stage covers the management and sign-off for snagging lists and a full review of the project to look for potential learning opportunities.
Please contact us to discuss how we can support your next server room, comms room, datacentre or network IT environment project.