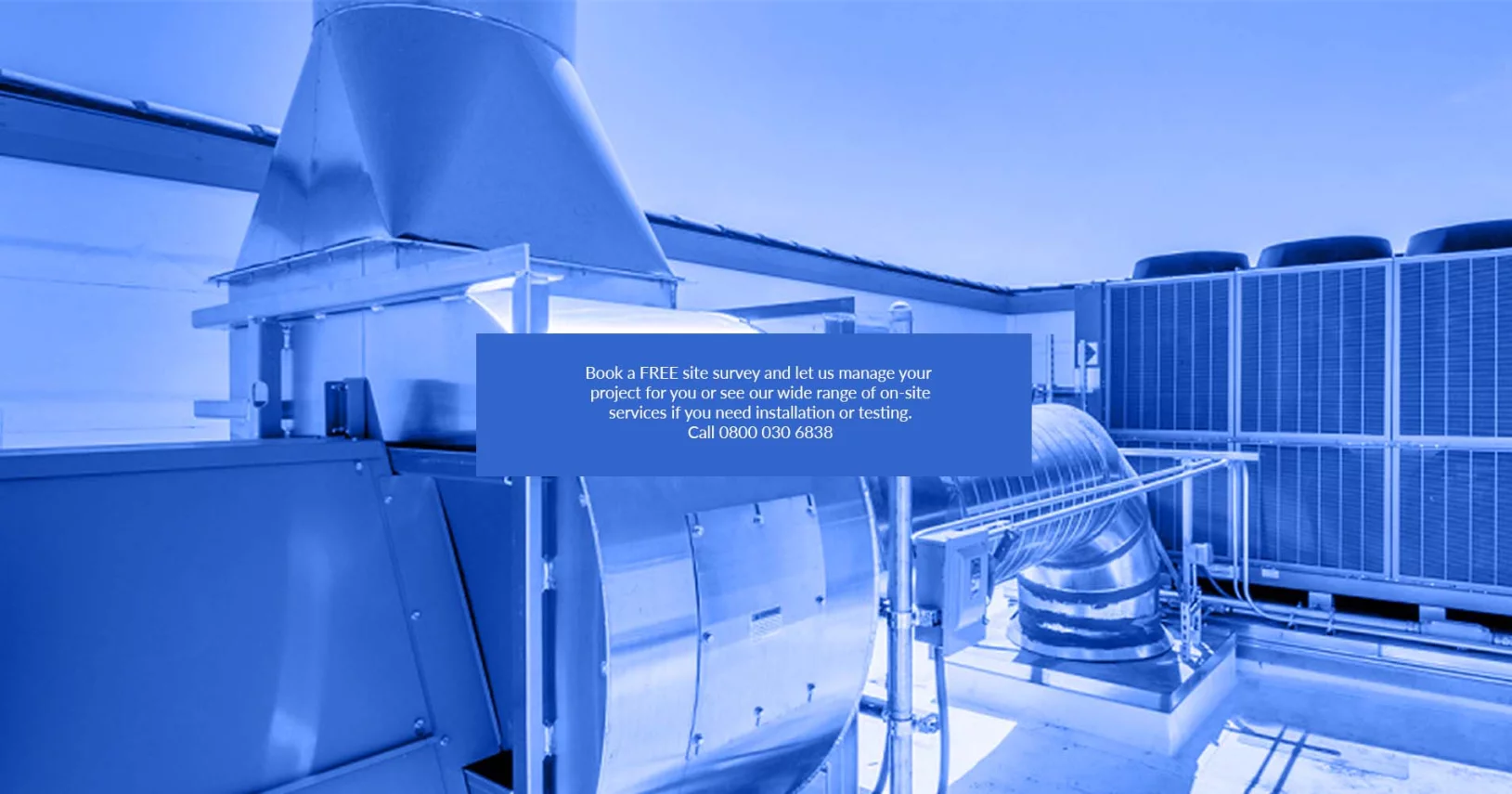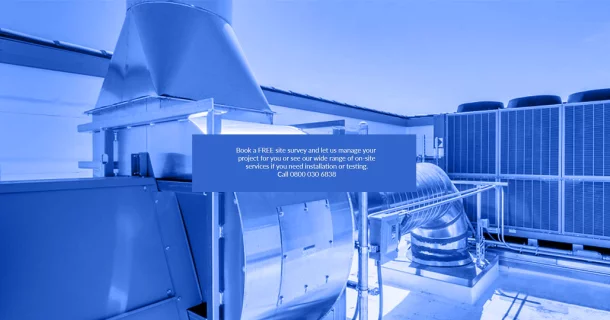 In Row Cooling Units
In row cooling units provide targetted cool to nearby server cabinets in a datacentre environment. An in-row precision cooling system can be installed as a floor mounted or overhead suspended system and ensures faster load heat dissipation as neither the cool or hot air have far to return to the cooling system. In-row precision cooling systems are scalable and improve cooling and in return energy efficiency within a datacentre.

1 2

(View All)
Efficiency and Capacity Gains From In-row Cooling Systems
Using in-row air conditioners provides both efficiency and capacity gains. The close proximity to the load provides a smaller distance for cool and warm air to flow, making in-row units suitable for hot-aisle/cold-aisle containment. In-row units are modular in format allowing a scalable architecture that can be scaled to suit growth of the server room or datacentre aisles.
The Server Room Environments team work with a number of leading cooling system manufacturers and can supply in-row air conditioner for use with chilled water or a refrigerant and will require connection to chilled water supply or remote condenser. Our team of cooling experts provide a free site survey, design, installation and maintenance service.
What is In-Row Cooling?
In-row cooling systems are a type of air conditioner and placed between server cabinets or at the end of a row of server racks where they provide local and precision cooling to protect the critical IT servers. In-row cooling units typically occupy a half-rack of space and generally require no additional side clearance space.
In-row cooling technology makes use of the hot-aisle/cold-aisle cooling technique. The units draw warm/hot exhaust air directly from the hot-aisle and distributes cool air into the cold-aisle. This is a form of precision air conditioning as the critical IT servers' inlet temperatures are steady and a 'closed coupled cooling' technique which improves energy efficiency (lowers fan speed and usage) and prevents hot and cold air return paths from mixing.
An in-row cooling unit consists of fans and a coiling coil which will use chilled air/water/glycol or a pumped refrigerant as a cooling medium. The units may require remote connection outside the datacentre environment to a condenser (refrigerant) or chiller (liquid) system. Typical cooling system sizes range up to 70kW or more.
Types of In-Row Installation
The units can be installed on a raised access floor, onto a solid floor or suspended via overhead fixings:
Floor Mounted: between server cabinets or at the end of a row of cabinets and may use the under floor plenum of a raised access floor to provide cool air to the server cabinets.
Overhead Mounted or Suspended: these units can be installed on top of server cabinets or suspended from an overhead from to release floor space within a datacentre.
In-row cooling units provide an alternative to direct expansion of a computer room cooling system when high density server racks are installed that require localised and precision cooling.

Earn SRE points on all online purchases with double points on selected products