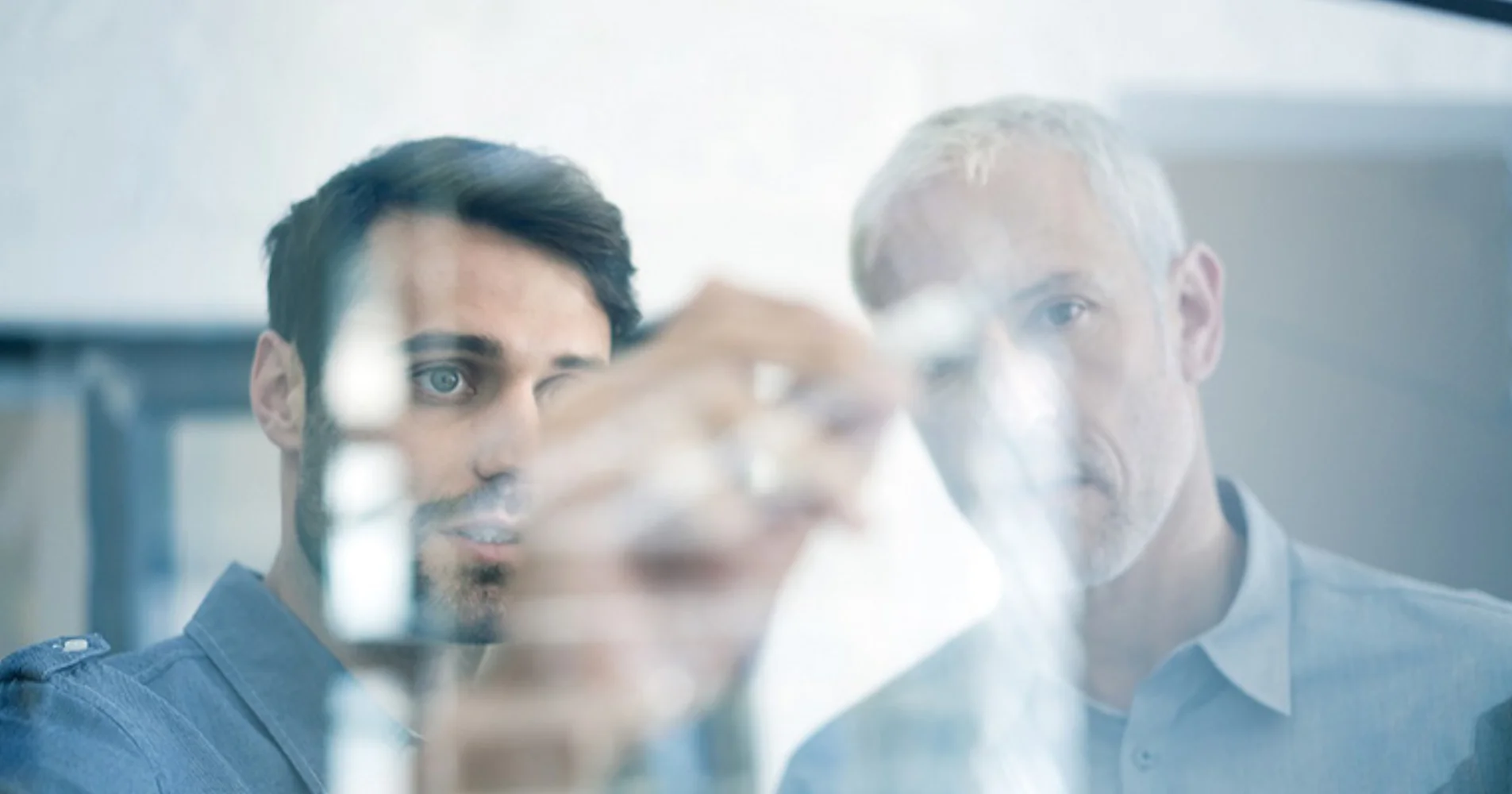 About Server Room Environments Ltd
We have over 30 years of experience working within server rooms and data centre environments across a range of vertical markets. Our knowledge and experience mean that we know how to supply, install and maintain the right power, cooling, monitoring and security solutions for any critical IT systems.
As a leading UK supplier of protected server environments, we are vendor-neutral, only working with trusted brands. Our installation base includes a wide range of clients, industries and applications. We know how to seamlessly integrate with existing project and supply chains and regularly work with end-user businesses and public sector organisations, consultants, quantity surveyors, architects and M&E contractors.
No matter at what level you engage with our organisation, be it a project or online purchase, you can rest assured that you will get the right solution for your server room. No matter what your environment be it hospitality or retail, industrial or manufacturing, telecoms or datacentre we know how to create or improve secure, energy efficient and sustainable environments for servers and IT networks.
Our Mission
"Our Mission is to provide our clients with sustainable, resilient and energy efficient systems to protect and support their server rooms and datacentres."
Our Values
Server Room Environments is one of the UK's leading systems integrators within the critical infrastructure market place.
We value our reputation and always work to deliver the right solutions to our clients. Underpinning this approach is what we value as an organisation and team:
Honesty and Integrity to guide our decision making and build trust
Excellence in all that we do and with whom we are working
Long-term, collaborative and transparent relationships that benefit everyone
People who commit to our business and become active stakeholders
Innovation and not just in products but processes and services; think 'out-of-the-box' and challenge conventional thinking
New Technologies with reduced energy consumptions and environment impact during their usage and at their end-of-life disposal
Giving because we believe life is enriched by sharing and helping others whether it is your time, money or some other resource
Our business is about helping organisations to achieve their sustainability, resilience and energy efficiency goals and we have a number of certified management systems in place to help us deliver this. For more information on sustainability read about our approach to carbon offsetting.
We work closely with our suppliers and partners to achieve this and deliver outstanding technologies, service and value to our clients.
We are always looking for talented people to join our company - see our careers page for more information.
As part of our corporate social responsibilities we support charities both in the UK and overseas.
Server Room Environments – sustainable, resilient, efficient