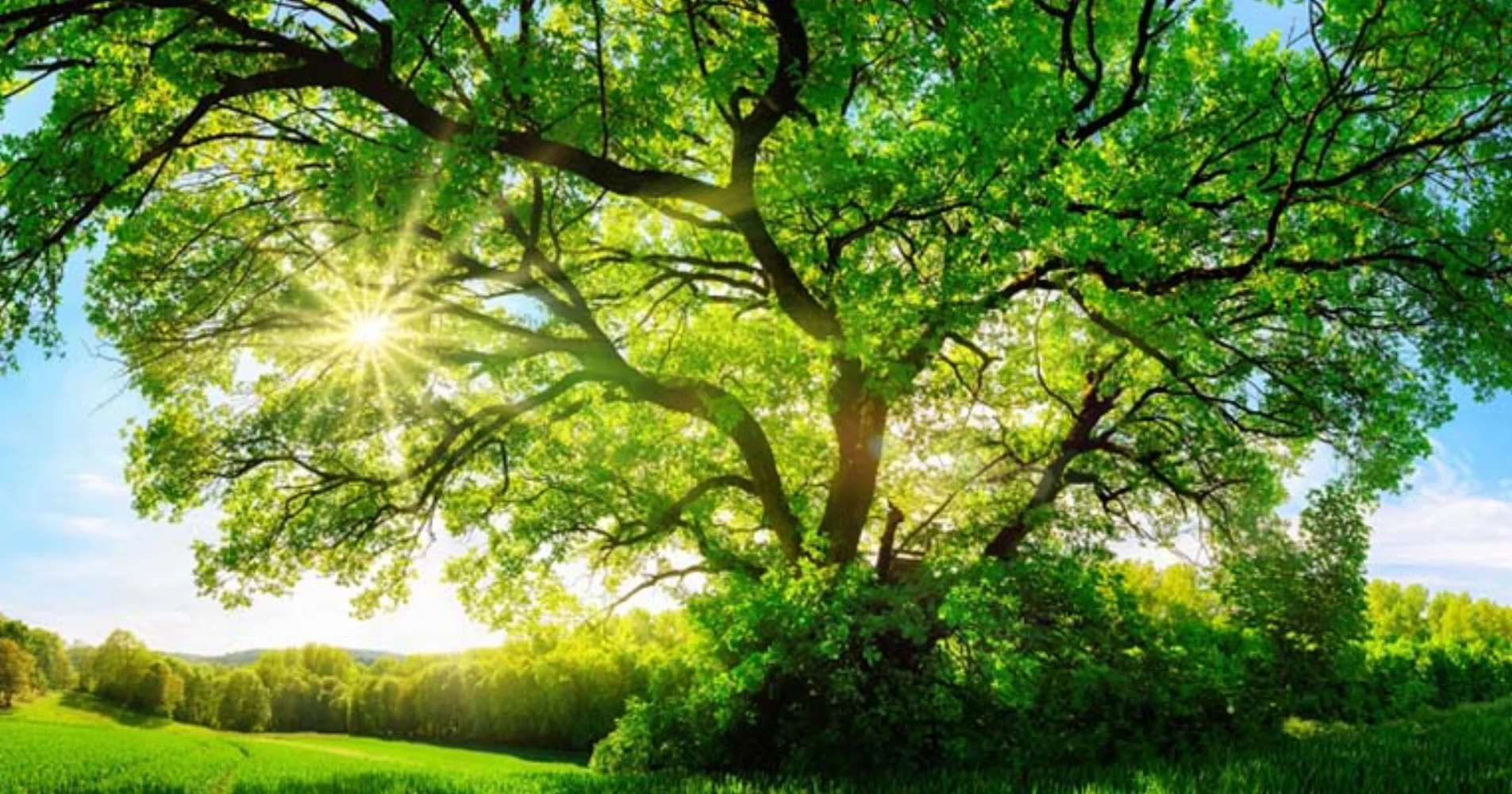 Sustainability
Whether we are designing and installing a server room or helping to upgrade a system within a datacentre, we are committed to sustainability and ensuring our work has the least possible impact on the environment and natural resources.
WEEE

Compliance
The Waste Electrical and Electronic Equipment (WEEE) Regulations (2013) refer to the UK government's interpretation of the EU Directive 2012/19/EU. The purpose of the Directive was to set targets for the collection, recovery and recycling of waste electrical and electronic equipment across Europe and reduce the volumes of waste electrical equipment going into landfill sites.
The legislation places the onus on producers to be responsible for their items when they become waste. For Server Room Environments this means that the company has a responsibility as a distributor for the electronics items imported from the EU and sold to UK customers. Items covered by the WEEE regulations feature the standard recycled logo of a crossed-out waste bin.
Server Room Environments is committed to meeting its WEEE obligations. Customers can return electronic items covered under the WEEE regulations that are equivalent in type to those they have purchased from our website. The return of the old electronic device must be completed within 28 days of the new purchase. Costs for packing and delivery returns must be paid for by the client and the return must be made under our Returns Procedure.
Server Room Environments works with Comply Direct who are an approved producer compliance scheme provider supplying a cost-effective, innovative and integrated environmental solution regarding batteries, packaging and WEEE compliance.
WEEE producer registration number – WEE/MM6374AA.
Eco Friendly Company
Server Room Environments provides energy optimisation services and ensures that what we supply is sustainable and recyclable. We provide complete life cycle management strategies for the systems we install and consultancy on how best to upgrade to the latest energy efficient technologies in critical power, cooling and their associate electrical infrastructures.
Our services include recycling and environmentally friendly disposal of electrical systems and batteries, as well as trade-in and upgrade services. We can also provide renewable power solutions and arrange electricity supply contracts from the most eco-friendly sources.
Carbon Offset
The SRE team is committed to protecting and enhancing the environment for future generations. As part of this commitment, Server Room Environments 'Carbon Offsets' to help reduce carbon dioxide and other greenhouse gasses and compensate for the emissions made during transportation of your goods and services.
Each month we use an on-line calculator to measure the tonnes of carbon dioxide-equivalent (CO²e/tCO²) generated to process and deliver your order and then donate the calculated sum to charitable organisations involved in carbon offsetting programs with Carbon Footprint.
A typical 100mile diesel van delivery generates around 0.072 tonnes of CO². We carbon offset this by donating a cash equivalent to a Global Portfolio of VCS (Verified Carbon Standard) certified carbon reduction programmes across the world, including tree planting, restoration, community and certified emission reduction projects.
If you would like more information please contact us.