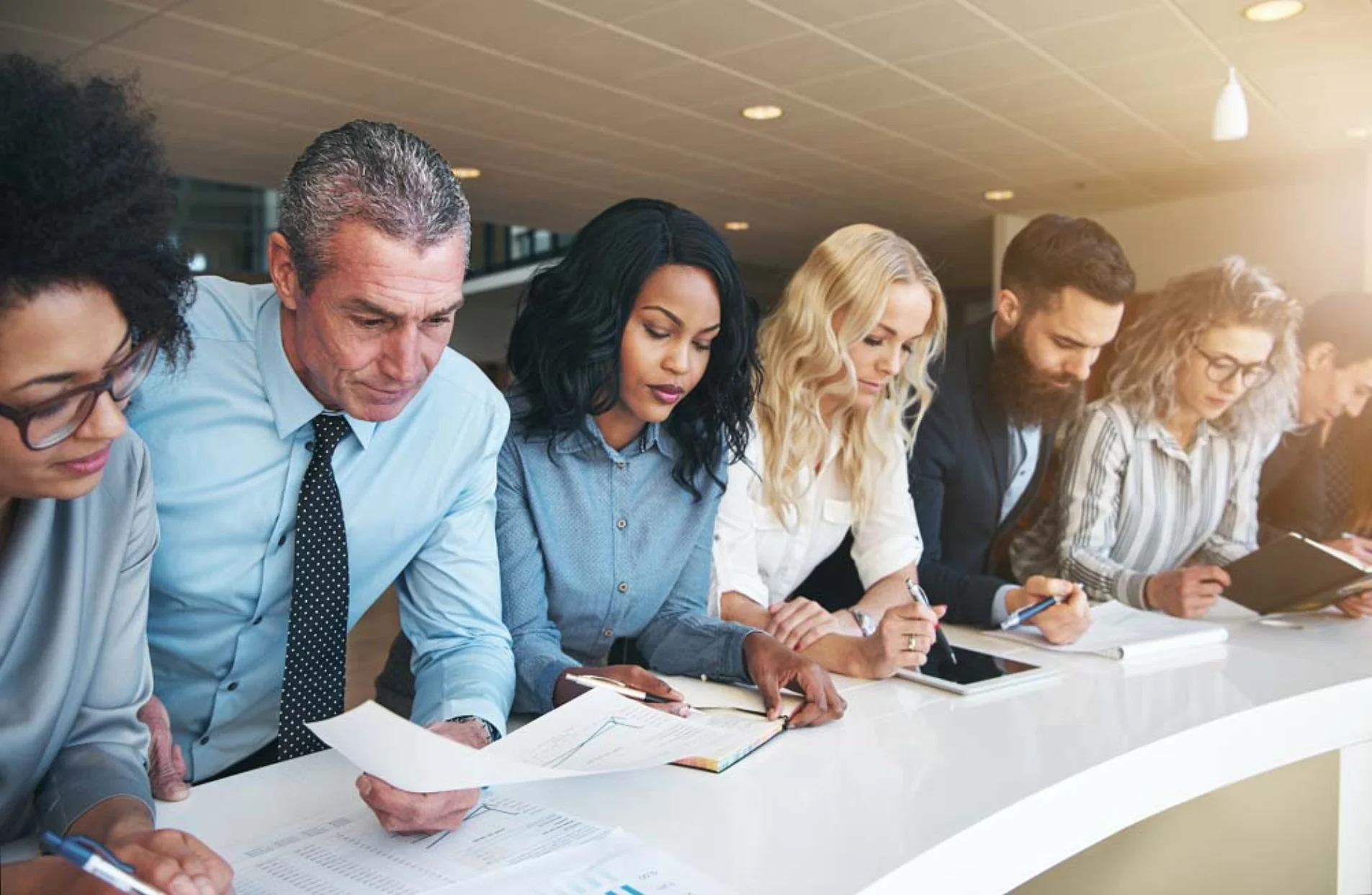 Jobs and Career Opportunities
The Server Room Environments team includes employees, partners and sub-contractors who help us to provide outstanding products and services to our clients. We are committed to being 'world class' and are always on the lookout for like-minded individuals.
Employment Opportunities
If you are looking for an exciting career opportunity and would like to work for use, then please send us your CV. We are always keen to hear from people who believe they have what it takes to succeed in the IT, server room and datacentre industry and can help us expand our customer base. Our functional recruitment areas include sales, marketing (including website management), service, project management, application engineering, finance and administration.
If we do not have any advertised vacancies this does not mean that we are not open to an approach. Please send your CV to hr@serverroomenvironments.co.uk and let us know if you already know someone in our company who can provide a reference for you.
How to Apply
Please study our website and learn more about our company. If you believe we can provide you with an exciting and rewarding role, please send us your CV with a short document or presentation describing what makes you stand out and what you can bring to our company. We would prefer you to send your CV and any related documents to hr@serverroomenvironments.co.uk. You can also send your application to our head office via a postal or courier service marked for the attention of our HR team. Once reviewed your CV will be passed to the appropriate member of our management team.
Approved Installation, Service Partners and Sub-contractors
To give the fastest and best possible serve across the UK nationwide, we work with several approved partners and sub-contractors with whom we have built strong relationships. This could be another way you to work with Server Room Environments. Please contact us if this is an avenue you wish to explore by emailing projects@serverroomenvironments.co.uk or write to our head office marked for the Projects department.
Recruitment Agency Approaches
The first thing for any recruitment agency to note is that Server Room Environments only works with approved recruitment and specialist search companies when we have a position, we cannot fill through any other channels. We do not welcome unsolicited approaches from recruitment or search companies and will only work with those on our approved supplier list. Also please be aware that we cannot be held liable for unsolicited CVs sent to Server Room Environments or individuals within our company, unless we have explicitly in writing agreed to use your specific recruitment agency or specialist search company and agreed terms. If we do take on an employee whose unsolicited CV may at some have been sent to us, at any time in the past, by a recruitment or search company or themselves, we shall not be held liable for any fees, charges or penalties from any organisation and shall defend this position in the UK courts based on this public notice which shall not be time limited. If we want to work with you, we will let you know.