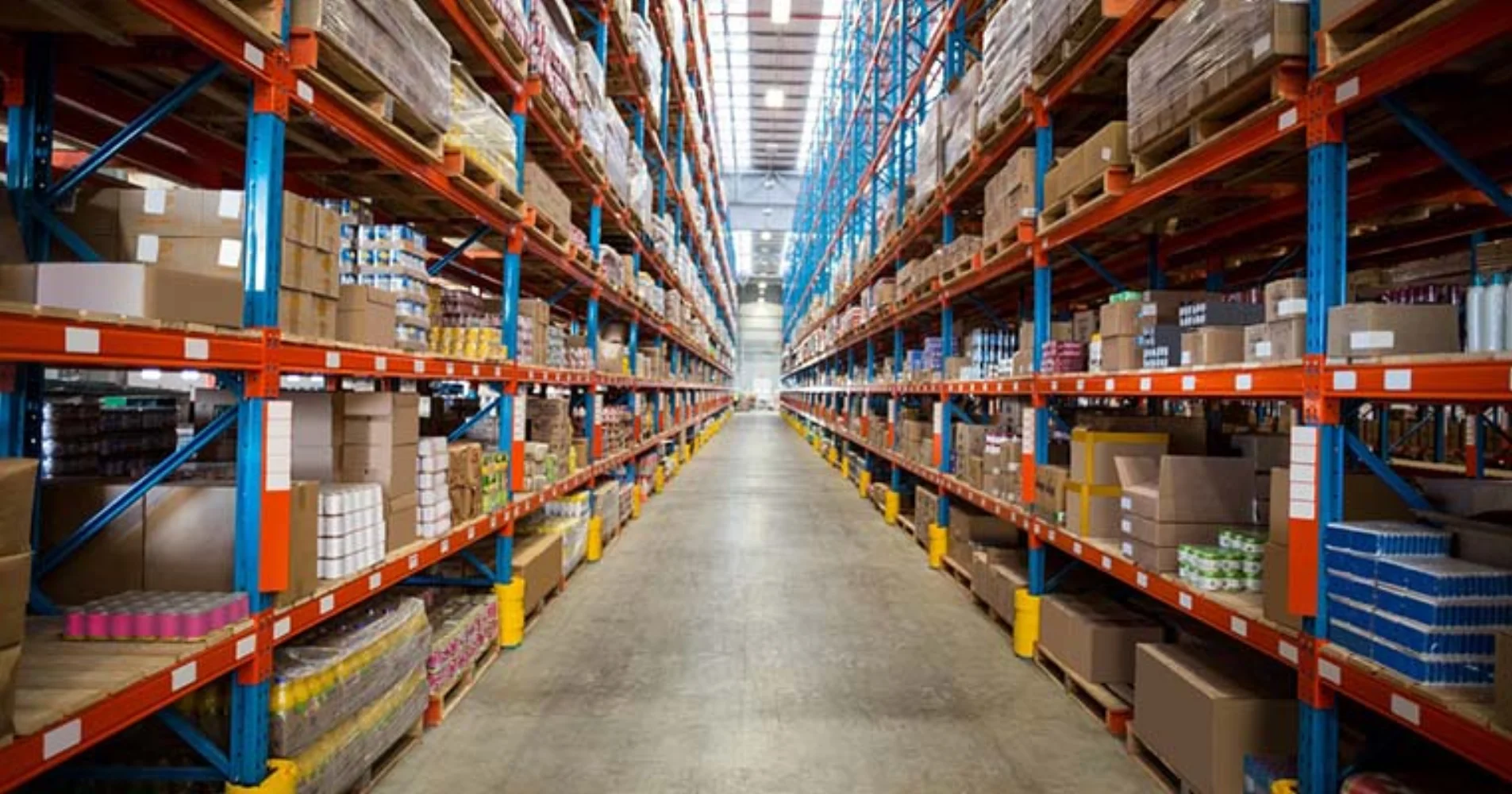 Warranties and Product Returns
Our goal at Server Room Environments is to ensure we deliver outstanding customer service and exceptional products and solutions. We provide product warranty and guarantees and describe these below with returns procedure should you need to return items to us.
1.0 Warranties
Server Room Environments provides a comprehensive warranty on all the goods and services supplied under our commercial sales terms and conditions.
1.1 UK and Eire Warranty
The standard warranty is stated on the formal quotation provided or the specific product page on the Server Room Environments website. The warranty period and terms are provided on a back-to-back arrangement with the original equipment manufacturer and supplier.
The standard warranty includes the product, consumable parts and spares where the product has been used and installed as per the manufacturer's recommendations and our sales terms and conditions.
The standard warranty period is product specific with a minimum of 12 months. This runs from the date of invoice or despatch to site date (whichever is earliest). We also can also run the warranty period from the commissioning date by arrangement. Longer warranties may be available for specific product sets and may require routine preventative maintenance visits.
Typical UK installed UPS system warranties below 10kVA may be 24-36 months. For server room air conditioners the warranty may be 7 years but with annual planned preventative maintenance visits.
1.2 International Warranty
Outside the UK and Eire, the standard warranty is 12 months (unless stated differently for the country of installation) on the formal quotation or Server Room Environments website product page.
1.3 Warranty Extensions
Extended warranties are available on a product by product basis. Prices are available upon request with certain product specific extended warranty offers shown on the Server Room Environments website.
1.4 Warranty Replacements
Should a product require attention or replacement under warranty Server Room Environments will arrange a 24 working hour swap-out or engineer site visit as recommended by the manufacturer. If your installation has a maintenance contract with Server Room Environments the contract may cover a 24-clock hour swap-out or engineer site visit.
To report a failure under warranty please the Server Room Environments service team or raise a support ticket on this website.
2.0 Product Returns
Server Room Environments manages product returns within its information management system (IMS). Returns must follow the Returns Procedure to qualify for a credit, refund, swap-out or replacement.
2.1 Returns Policy
Customers within the European Economic Area (EEA) who purchased from the Server Room Environments website are protected by the UK government Distance Selling rules. This means that a website customer has 14 calendar days from receipt of the ordered items to cancel because they changed your mind. This does not apply to 'Made to Order' goods which are non-returnable as client specific. For customers outside the EEA product returns must be by approved and a full refund is not guaranteed.
2.2 Transit Damaged or Faulty Products
When you receive your goods from Server Room Environments the delivery driver will ask you to sign for receipt. Please inspect the goods packaging before signing for any sign of damage. If you suspect damage or see visible signs, do not accept the goods and ask for them to be returned to us and notify us.
When you open the packaging please also inspect the products for any sign of damage. Suspect products must not be connected, tested or commissioned.
If you receive damaged or faulty products, please notify the Server Room Environments service team within 3 calendar days in writing by emailing us or raising a support ticket. On receipt of your notification Server Room Environments will advise whether a replacement product will be despatched and the original goods collected or whether one of our service engineers will visit site.
2.3 Product Returns Procedure
All returns to Server Room Environments must be accompanied by a Returns Note attached to the packaging. This will have a Returns Number printed upon it together with the address to return the product to. Server Room Environments retains the right to reject returns that do not follow this procedure.
To obtain a Returns Number and the address to return the products to, please contact the Server Room Environments service team or raise a support ticket. The products to be returned, must be packed into their original packing and made secure, with correct address labelling and display of the issued Returns Number. Please enclose a copy of your original delivery note or sales invoice for reference. If the original packing is not available or is damaged, suitable packaging may be made available by Server Room Environments.
Upon receipt of your returned products, the Server Room Environments team will book the goods into our service workshop for inspection and processing by one of our service engineers.
2.4 How Long Does It Take To Process A Return?
It can take up to 10 working days, from receipt of your products at the Server Room Environments workshop or the service centre of the manufacturer, to be processed. Our service team aim to make this process as efficient and fast as possible. When processed and approved, any refund due should be within 5 working days. If you do not see the refund on your card or within your bank account within 10 working days please contact us.
Please contact us for any further information on our warranty or product returns policies.