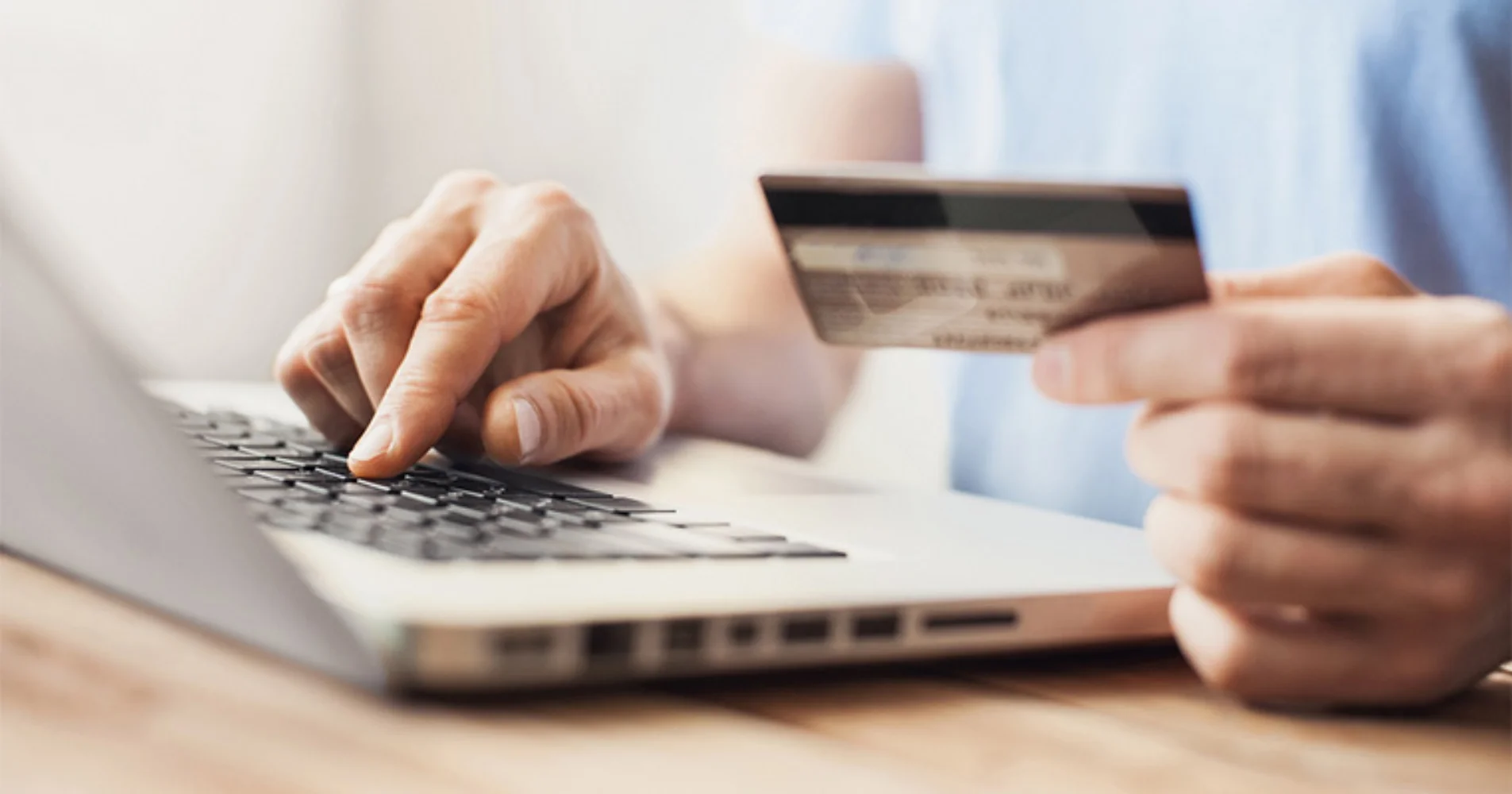 How To Place An Order 
Server Room Environments has the aim to be an easy to deal with organisation. This page includes information on how to place orders with the company and work with our teams.
1.0 Sales Enquiries and Quotations
The Server Room Environments sales team provides formal quotations for the products and services featured on the company website and those put together for 'turn-key' packages for client sites.
For a formal quotation and commercial offer please contact sales team. Please note that all website offers and formal quotations are made under our Sales Terms and Conditions and are based on the information provided by clients and may be made subject to a site survey.
The Server Room Environments website also features products and services that can be purchased online or you can complete quote request form for.
2.0 How to Place an Order
To place an order with Server Room Environments please use one of the following methods:
2.1 Place A Website Order
Clients can order products or services from the e-commerce section of the Server Room Environments website. Products and services can be paid for using a valid debit or credit card through a secure payment gateway.
Orders can also be placed and parked for bank transfers or a proforma to be requested. No extra charges are incurred for debit or credit payment on-line.
Server Room Environments can accept payments from all leading debit and credit cards, as well as payment via PayPal and Stripe.
2.2 Place A Telephone Order
Orders can also be accepted over the phone by our sales and service teams. Payment must be made prior to product or spares shipment or service delivery using a valid debit or credit card. Server Room Environments can provide a printed Customer Order Form for authorisation if required for approved credit accounts.
2.3 Send An Office Purchase Order
Companies, organisation and individuals can send an official purchase order (by email or post) accepting a Server Room Environments quotation or based on the information published on the website and in datasheets or to accompany a Server Room Environments Customer Order Form.
Payment must be made prior to goods shipment or service delivery using a valid debit or credit card, BACS, IBAN or Swift payment or cheque drawn on a UK bank.
2.4 Proforma Invoices
Our sales and service teams can provide a proforma invoice for payment. Upon payment of the proforma goods will be despatch the goods and/or services. A full VAT sales invoice is issued following goods despatch.
2.5 Credit Accounts
Credit facilities are available for specific order values and customer types. Credit accounts are only available subject to successful credit status, financial and reference checking. If you would like to open a credit account, please download and complete our Credit Application Form
Please note the following when placing an order on Server Room Environments:
2.6 Order Specifics
2.6.1 Orders placed are placed and accepted on the Server Room Environments Sales Terms and Conditions.
2.6.2 Any client purchase order(s) or documentation sent to Server Room Environments must provide a clear goods and/or service description, with itemised details, agreed prices, invoice, delivery and full contact details.
2.6.3 Orders are processed subject to stock availability and clients are informed if goods are out of stock or cannot be delivered within a published delivery timescale.
2.6.4 Sales Order Acknowledgements are issued on order placement and it is the responsibility of the client place the order to check the sales order acknowledgement for accuracy and inform Server Room Environments of any errors and omissions in writing by email or letter.
2.6.5 VAT sales invoices are generated after goods have been despatch or service work(s) completed.
2.6.6 Cancellations can be made as per the Server Room Environments Sales Terms and Conditions.
2.6.7 Discounts may be available based on: (a) product or service promotions (b) to specific customer groups and © for early settlement discount of credit accounts
3.0 Website Orders
Some products and services on www.serverroomenvironments.co.uk can be purchased directly online using a valid UK registered debit or credit card, checked through our secure payment gateway. These products (typically 'plug n play') and services include an 'Add to Cart' button on their product pages.
Once goods or services have been added to your cart (basket) you can proceed to our secure checkout, create or login to your Server Room Environments website account.
On checkout, some orders may include a delivery estimate due to the combination of products ordered and which will require additional clarification by Server Room Environments once processed. Where this is the case we will advise any further additional charges (or savings) if necessary.
Please note that our payment gateway is secure and Level 1 certified under the Payment Card Industry Data Security Standard (PCI DSS).
For more information please see our Website Policies.
4.0 Leasing
Server Room Environments can also provide lease or hire purchase finance options that can spread payments over a period of 1-10 years or longer, fully maintained with monthly or quarterly payments.
5.0 Stock Availability and Lead Times
Server Room Environments maintains a large stock of products within its supply chain, available for next day delivery for purchase orders placed and processed by 2:00pm on a normal working day.
Products and spares are despatched for delivery based on the chosen delivery service. If your order is delayed due to a stock-out or your required on-site date cannot be met due to a bank-holiday or high stock demand, we will inform you immediately.
Most 'plug n play' products and off-the-shelf batteries and consumables are available for a next day delivery. If an item is out of stock or requires build or import, we will advise an estimated delivery date in a sales order acknowledgement.
For goods requiring electrical connection, our sales order processing team will liaise with the Server Room Environments Projects Team to arrange a convenient delivery and installation time. To assist project timescales, it is sometimes necessary to arrange for part shipments, allowing installations to progress.
6.0 Express Order Processing
Server Room Environments can respond to emergency orders for its goods and services. If you request an immediate despatch and delivery we will advise of any associated extra charges and commit to your project, provided we are provided with an authorised purchase order or official communication – such as a signed fax or email from an authorising authority within your company or organisation.
7.0 Offshore, Overseas and Non-UK Clients
Server Room Environments is a UK-based organisation with clients based around the world. All overseas and off-shore orders must be paid for before despatch can be made, normally via BACS, SWIFT or IBAN.
Shipment is made using your requested despatch method – road, rail or airfreight and insured at cost. All overseas orders are export packed at cost.
Please contact us for a delivery quote of you are not a UK mainland site.
8.0 Delivery Methods
All delivery dates are quoted as 'estimated' and subject to stock availability. Several sub-contracted delivery services are available using national carriers and specialist logistics companies.
For more information please review our Delivery Services.
9.0 Delivery Charges and Postcodes
All charges are services and delivery postcode specific and can be checked as part of the website checkout function.
9.1 Delivery Addresses
Please note that Server Room Environments can only ship to a complete postal address with a contact name. Server Room Environments does not deliver to PO Boxes and all deliveries must be signed for.
9.2 Payment Terms and Credit Accounts
Server Room Environments normally requests 100% prepayment for a first order and only offers credit facilities to clients once they have completed a Credit Application Form and it has been successfully processed by our Finance Team.
Credit terms are nett 30 days and can be provided on request to government, public sector and corporate accounts. Please note that late payment charges will be incurred and collections made via the County Courts and/or a third-party specialist debt recovery company. Server Room Environments does not normally offer credit terms to clients based outside the UK.
Server Room Environments accepts payments from valid debit or credit cards, bank transfers (BACS, SWIFT, IBAN) or cheques drawn on UK banks. Server Room Environments can provide bank details on request via a separate form and they are also published on our proforma and sales invoices for ease of reference.
Server Room Environments does not make charges for payment by debit or credit card but may do so for charge cards including American Express to cover their fees.
10.0 Returns and Credit Policies
If you wish to return goods to Server Room Environments this must be done within the Server Room Environments Sales Terms and Conditions. Server Room Environments will not accept deliveries of returned goods without a valid Returns Number.
Please see our Warranty and Returns information.
11.0 Post Order Process
After despatch of your order, a full VAT sales invoice is raised and sent to the invoice address recorded in your website account or on your purchase order documentation. Clients are also sent a customer satisfaction survey form and testimonial opportunity to rate Server Room Environments and its performance.
12.0 Projects and Site Surveys
Server Room Environments recommends site surveys for projects that may include one or more of the following: complex logistics and delivery routes, electrical works, hardwired installations and/or larger-scale systems. The surveys are normally free of charge when they are scheduled with sufficient time for our Projects Team to co-ordinate the site visit with our clients within the area. Otherwise a charge may be applied which may be credited when an order is placed.
Please contact the Server Room Environments team if you need any further information on our how to buy from our company.