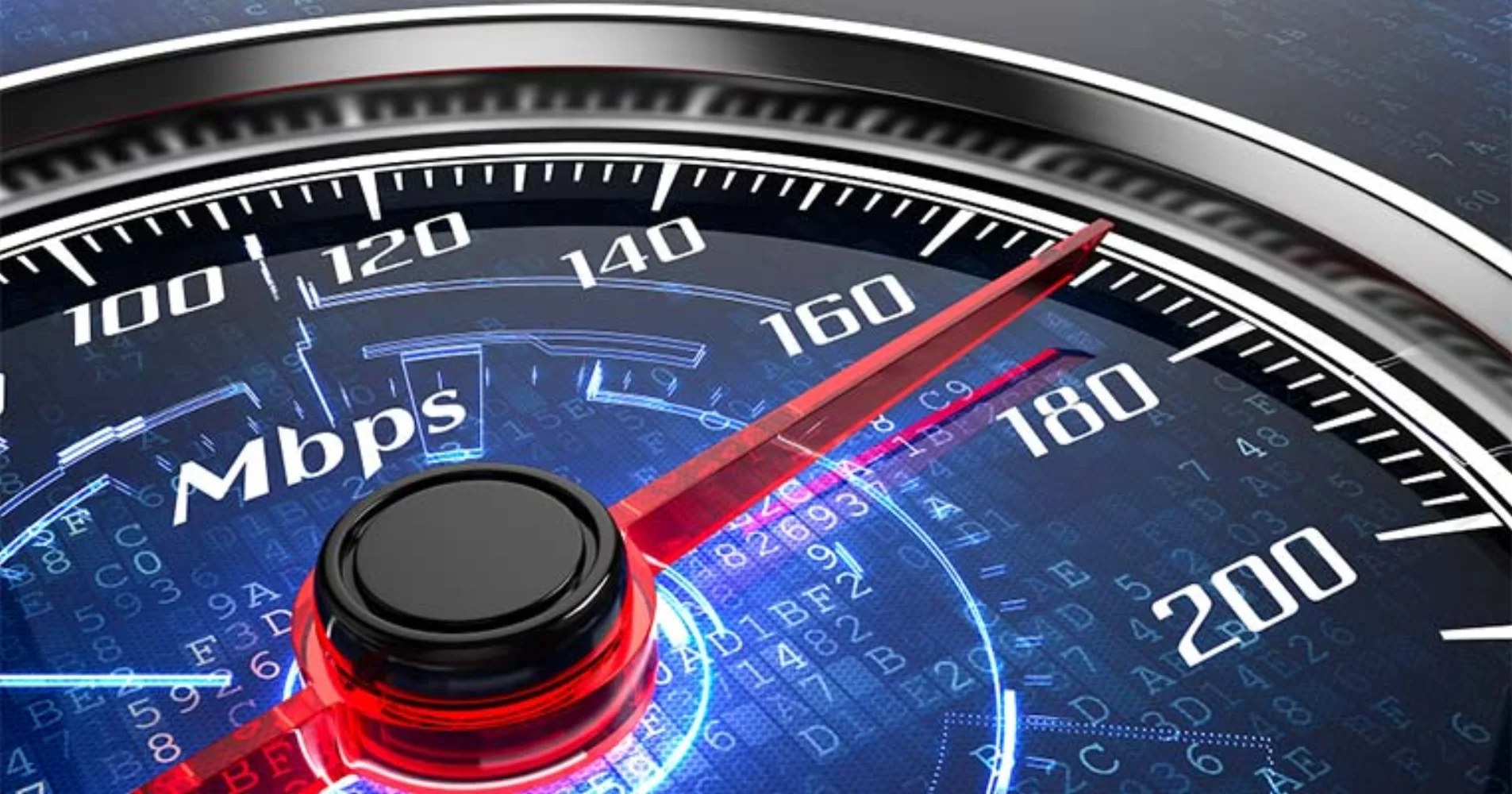 Downloads
This is a selection of the download documents and forms available from Server Room Environments. If you cannot find what you need please contact us.
Datasheets and Brochures
Air Conditioning Brochures
UPS

Systems Datasheets

See individual products
UPS

Manuals

On request
UPS

Batteries

For lead acid safety datasheets please refer to individual battery products and the associated documents or see the datasheets below.
Checklists
Building, Air Conditioning and Cooling System Guides
Online Guides
Commercial Documents
Please let us know if there a datasheet, checklist or guide that you need further information on or cannot find listed here. We have an extensive knowledge bank and archive documents we have collated over the years.