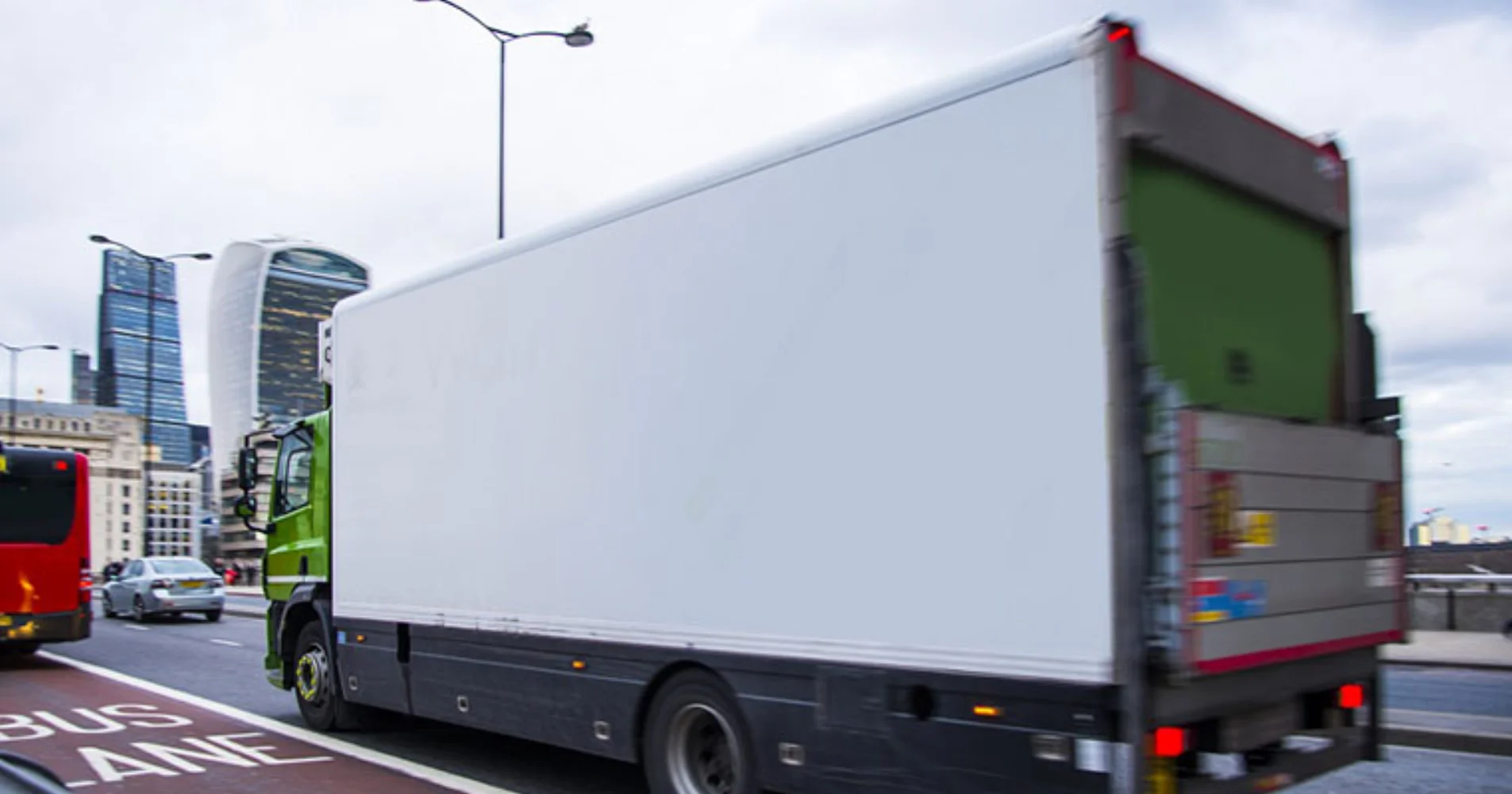 Delivery and Logistics Services
The Server Room Environments operations team are responsible for order processing, deliveries and logistics to support our UK and overseas clients. As a sustainable company we strive to ensure our delivery and logistics services are as eco-friendly as possible and use route-planning, scheduling and low-emission vehicles to help achieve this. We also Carbon Offset against the CO² generated during the delivery of goods and services to our clients as part of our sustainability policy.
The delivery and logistics services available range from courier-based door-to-door shipments from our supply chain warehouses to specialist logistic services which can support shipments up to several tonnes in weight. All standard deliveries are priced for a ground floor and easy access delivery. If this is not the case at your site, we recommend a site survey.
Delivery Services
Delivery Service
Time
Note
48 hour
Within 2 working days
A free delivery service on some products
Small Package (

DPD

)
Within 1-2 working days
Applies to small

UPS

products
Standard Delivery (D2D)
Next working day
From when the products are available from stock – note Lead Time
Pallet Delivery (D2D)
Next working day
As above but delivered on a pallet
Delivery, Siting and Positioning (

DSP

)
On an agreed date
Includes positioning on site and packaging removal
For Made to Order products the delivery service time is from when the goods are in stock.
For D2D services pre noon, pre 10:30am and Saturday morning delivery services are available, and priced on application.
Price On Application and Delivery Service Charges
If you are on a product page and the pricing is 'POA' = Price on Application, we will not show a product or delivery service price. Please contact us if you need this information by selecting the Call Back or Quick Quote buttons.
Lead Times
We quote a lead time status (In Stock or Out of Stock or Made to Order) and a working days (Monday to Friday) time for every item we have available.
The working days time quoted may include the time we need to prepare the products for despatch or to call in the goods from supply chain depots. Product preparations can include set-up configurations, assembly, painting and other finishing processes required.
If you need product(s) quicker than we have quoted please contact us and ask if we can expedite the items for you.
Door-to-Door Deliveries (D2D)
These are courier-based services that operate throughout the UK and mainland Europe providing shipment for packages, boxes and small palletised deliveries. We book the shipment into the courier network and the item is transported to a regional hub from where it is distributed to the customer site, usually in a smaller vehicle such as a van, Luton or curtain-sided vehicle. Delivery service specific charges apply. A service may also be free based on an order value and/or product type and will be quoted as 'Free delivery'. The D2D services include:
Courier 'boxed services': provide a kerbside delivery to 'goods in' or the front door of your building. The consignment may consist of one or two boxes or more and be subject to a 'one-person-lift' limit under the health and safety manual handling procedures on your site. Please ensure someone is available to receive the goods and sign for them. Boxed services include next working day, pre 9:00am, pre 10:00am and Saturday am by arrangement.
Courier 'pallet services': with the consignment secured onto Euro pallets and possibly shrink wrapped. A larger delivery vehicle may be used and the pallets may require off-loading facilities including a pallet truck or fork lift. Please ensure someone is available to receive the goods and sign for them.
The D2D service can be booked for specific delivery times including: within the next working day, pre-12pm, pre 10am, pre 9am and Saturday deliveries. Prices are shown on the ecommerce side of our website or on a formal quotation if requested.
Please note that for larger weights and/or palletised deliveries, the receiving site may require off-loading facilities such as a forklift truck. We can by arrangement ensure we use a delivery vehicle with its own off-loading and take-to-site equipment.
Post Office services may be used for small items and documentation.
Delivery, Siting and Positioning (
DSP

)

This is a more comprehensive delivery service that includes can include delivery via a tailgate wagon for easy off-loading or a vehicle with its own off-loading and take-to-site equipment. The delivery team will normally include trolleys to help move the equipment to the site and place it into a final position for connection and commissioning. If pre-booked our delivery team can unpack the goods and remove the packaging for recycling.

The DSP service is a complete delivery to point-of-final-usage service and is available for next working day, pre-12pm, pre 10am, pre 9am and weekend (Saturday/Sunday) deliveries. Prices are shown on the ecommerce side of our website or on a formal quotation if requested.

Unless specified the following conditioners will apply:
Delivery is accepted during normal working hours and that the road route is unobstructed and suitable for an 18 tonne delivery vehicle.
The delivery route is unobstructed with level ground floor access with a minim of 2100mm height clearance and 1000m access width.
Aborted deliveries due to access issues are charged for at full delivery price.
Logistics Site Surveys
We recommend a survey by a member of our logistics team for more complex deliveries which can include the use of stairs or a lift for access or where the delivery route itself may require specialist care such as a marble or wooden floor. We can also arrange for equipment to be craned into place and co-ordinate the delivery with local councils and blue-light services for permits.
Delivery Tracking
Dependent upon the delivery service and vehicle used we can provide track deliveries through our distribution network and provide a tracking number as required.
Overseas and Off-shore Deliveries
On our ecommerce website we provide options for countries we can deliver to using our door-to-door services and courier network. For sites not on the European mainland or outside Europe we can provide a shipment cost including air and sea freight services, packing, documents and containerisation.
Power-on Services
Server Room Environments can arrange your delivery and provide a complete connection and commission service known as 'Power-on'. This will include a general operational run-through and handover to site. Electrical works can also be arranged through our electrical services team.
Please contact us if you need further information.