Protect. Monitor. Control.
Free expert advice and market leading solutions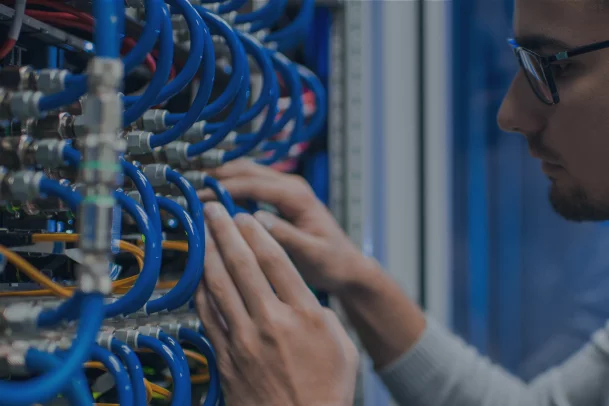 Design and Installation.
A single resource for all your project needs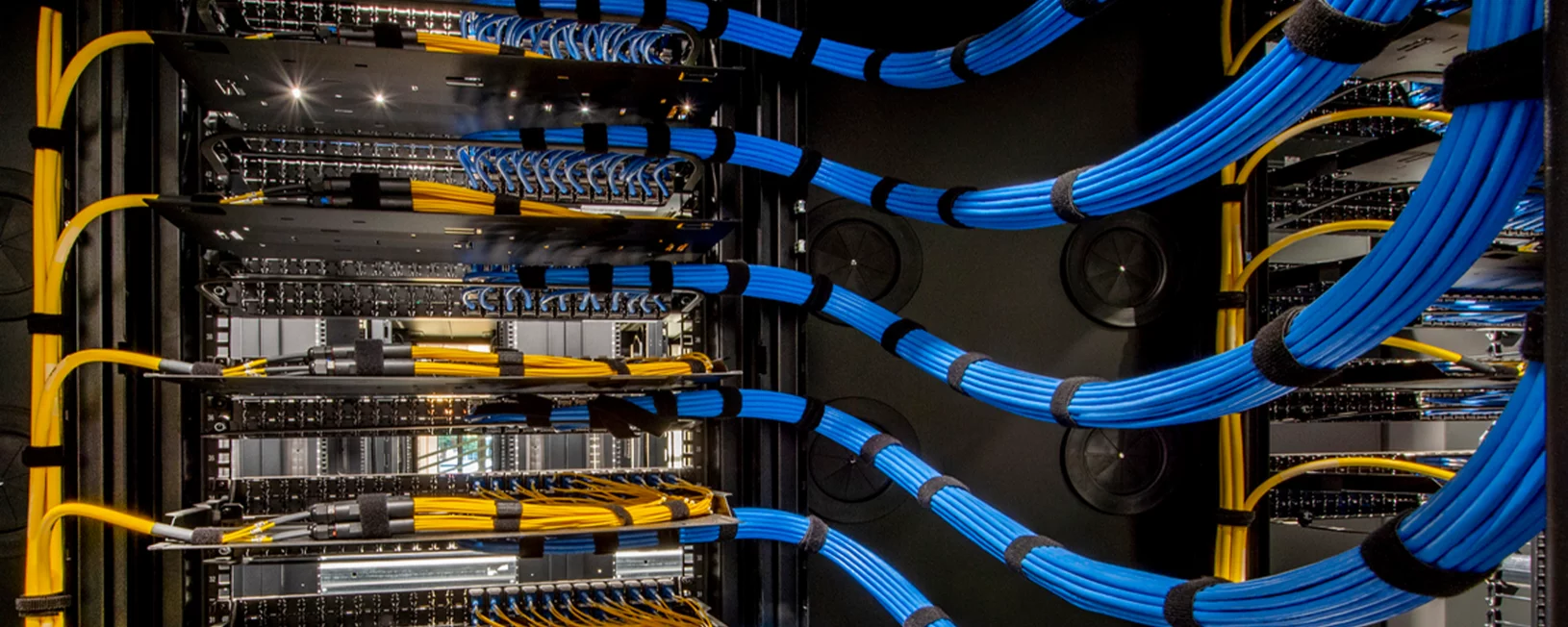 Support and Maintenance.
24/7 technical support and maintenance contracts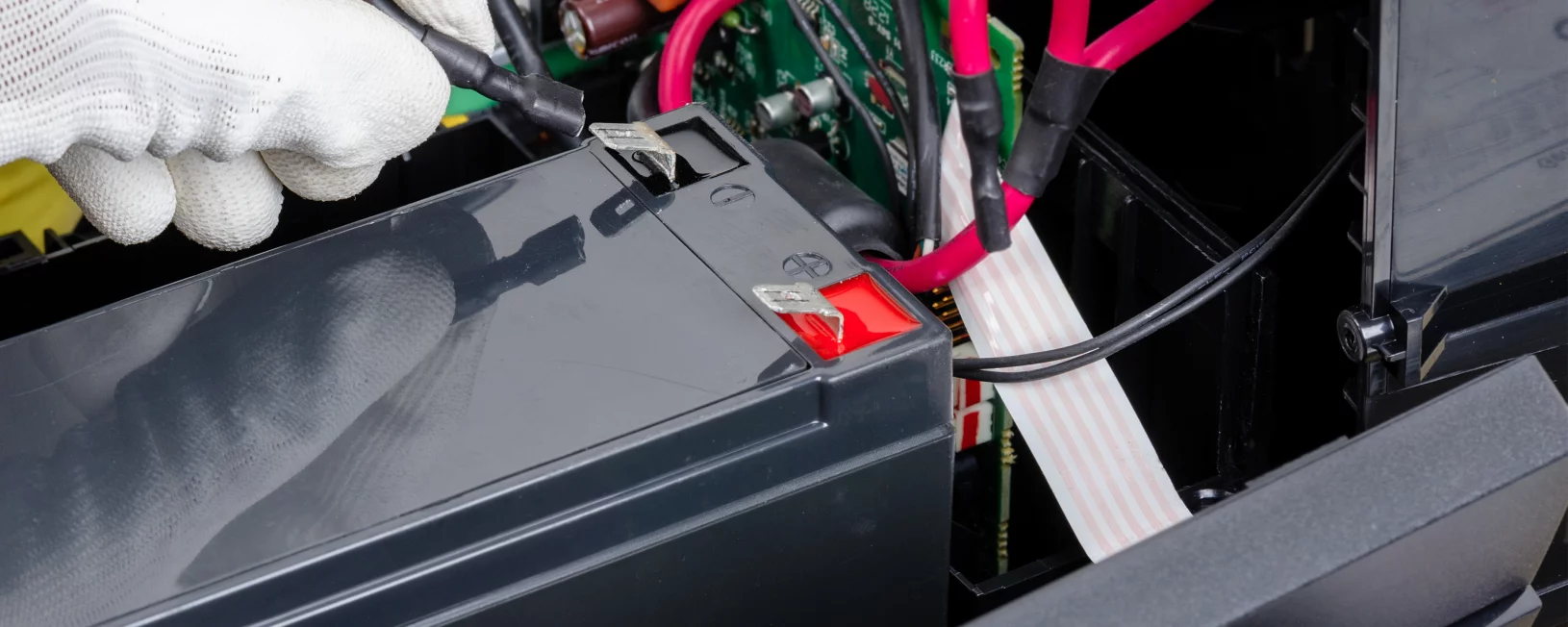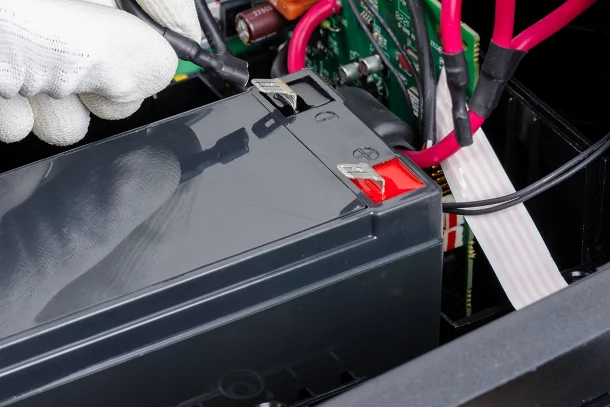 Welcome to Server Room Environments
Specialists in the design, installation and maintenance of critical systems for IT networks, comms rooms, server rooms and data centres.
We operate across the UK with our engineers supporting a range of market leading cooling, backup power protection, energy management, fire protection, environment monitoring, server cabinets and rack power distribution solutions. Call or email us for any information or support you need. We are open Monday ro Friday 08:30 to 18:00, with 24/7 service for maintenance contract clients.

Earn SRE points on all online purchases with double points on selected products
Products to Protect, Monitor and Control Your Comms Room, Server Room or Data Centre
Whatever the comms room or server room solution you need we can supply it. We have an extensive range of products in stock ready to deliver on a next day basis with others manufactured to order by our server room network suppliers including bespoke solutions.
Data Centre Audits, Installation and Maintenance Services
Server Room Environments is more than a 'fit and forget' company. We provide a wide range of pre and post-sale services,all carried out by certified personnel including audits and consultancy, server room design, new build projects, system upgrades, maintenance, refurbishments and server room security.
WHAT IS A SERVER ROOM?
The term server room is used to describe a secure and managed environment within a building in which to run IT servers, storage, and networking devices. The rooms may be referred to as a computer room, server room or data centre. A secure and managed environment includes critical power and cooling as the two primary systems required to keep IT running.
Power covers the use of uninterruptible power supplies, standby generators, PDUs and energy storage. Cooling refers to the use of air conditioning (wall mounted, in-row, air handling units, hot and cold aisles) and other cooling systems to maintain a suitable room temperature and humidity. Fire suppression is another critical system and can be rack mounted or installed as a complete room protection system.
A controlled environment uses environment monitoring systems to monitor environmental information within the room. Sensors can gather data on temperature, humidity, water leakage, air flow, smoke, fire, rack access and security. When measured parameters go outside a pre-set level, environment monitors can send alerts to network and IT managers, and facilities engineers via email and SMS text alerts.
Other major build components within a server room include flooring which should be anti-static and may include a raised access floor to provide cable management and cooling, server racks and data cabinets to house IT devices and peripherals, room and rack access control, CCTV monitoring, LED and emergency lighting.
What is a Data Centre?
A data centre is a building dedicated to providing all the facilities and services required to provide a secure and managed environment for servers and their supporting facilities. A data hall or server room is a defined space within the building.
Data Centre Types
Data centre types include enterprise data centres, run on-premises for a company, colocation – colo facilities where the data centre provides Cloud hosting in the form of computer space, racks, dedicated rooms and data halls, and containerised and micro data centres for Edge deployments. A data centre server requires a secure and managed environment to ensure it is safely cooled and powered in order to prevent downtime and service disruption.
World Leading Brands
Manufacturer Independent Solutions